TheCarpCatchers Blog
Regular posts from TheCarpCatcher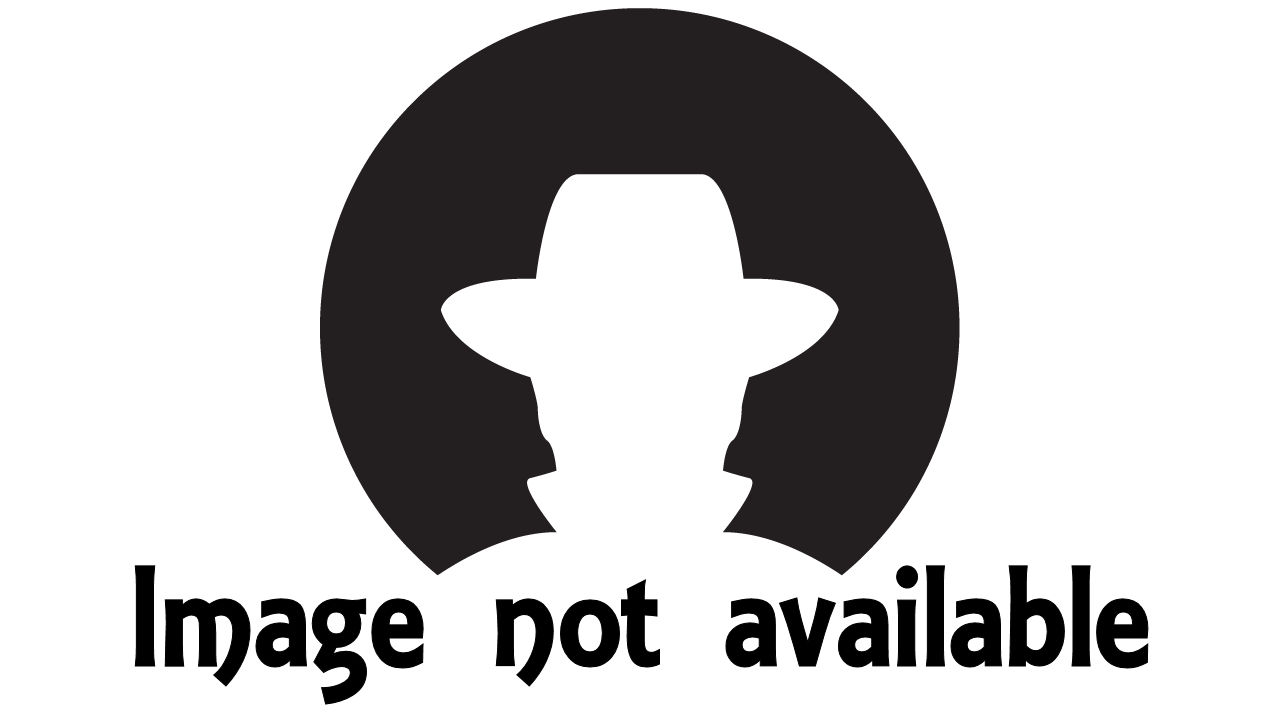 25 Nov 2015 4:53 pm
How much bait?
It's a question i get asked alot, how much bait do you use? Especially when..
Pictures
Pictures from 1980 - 2015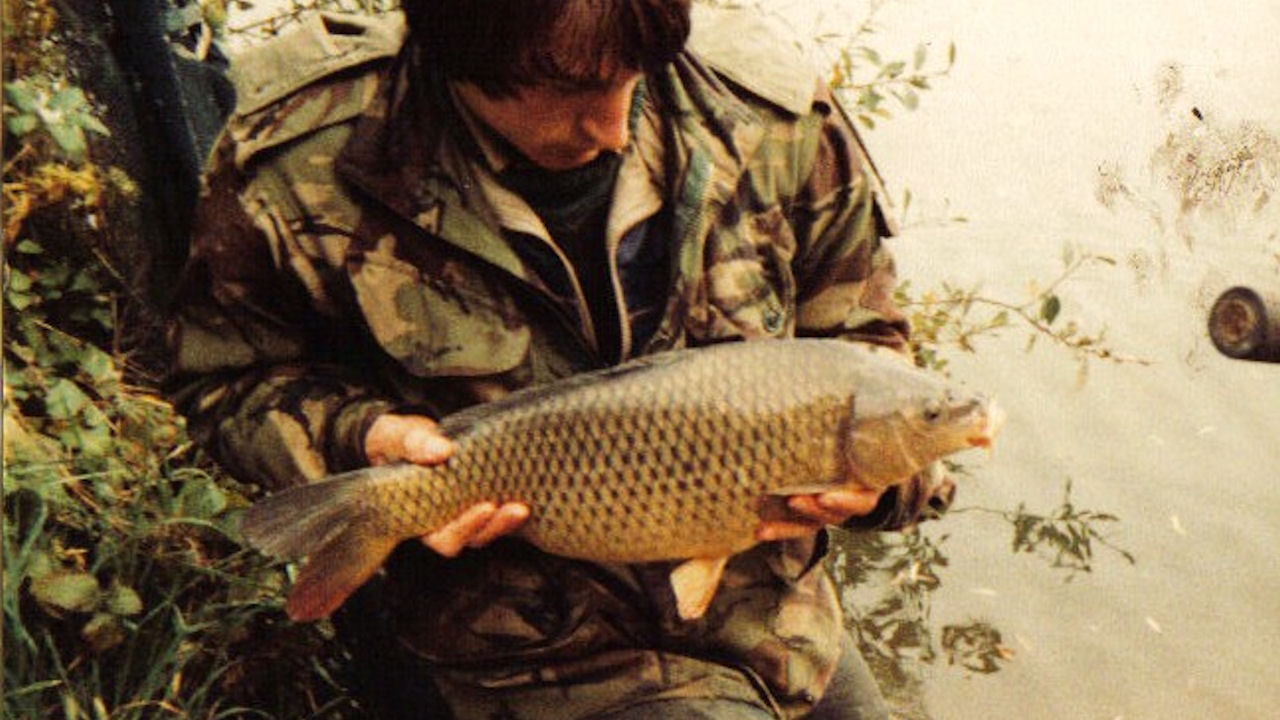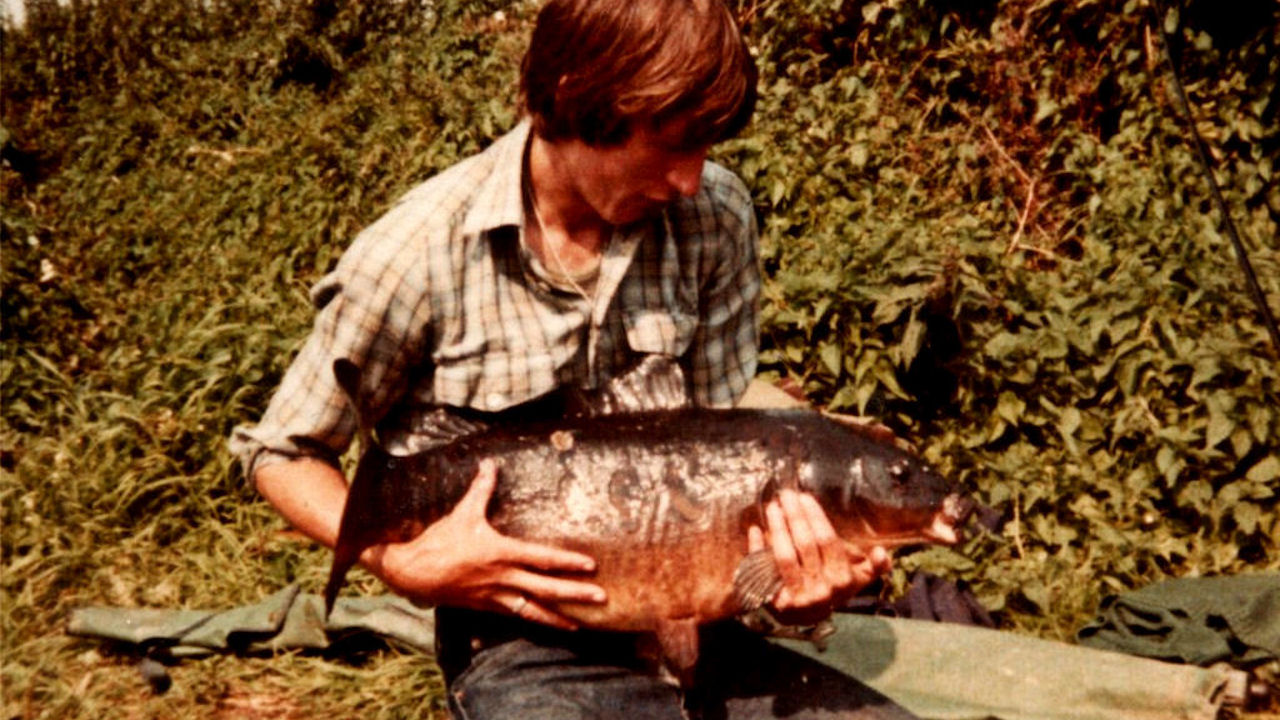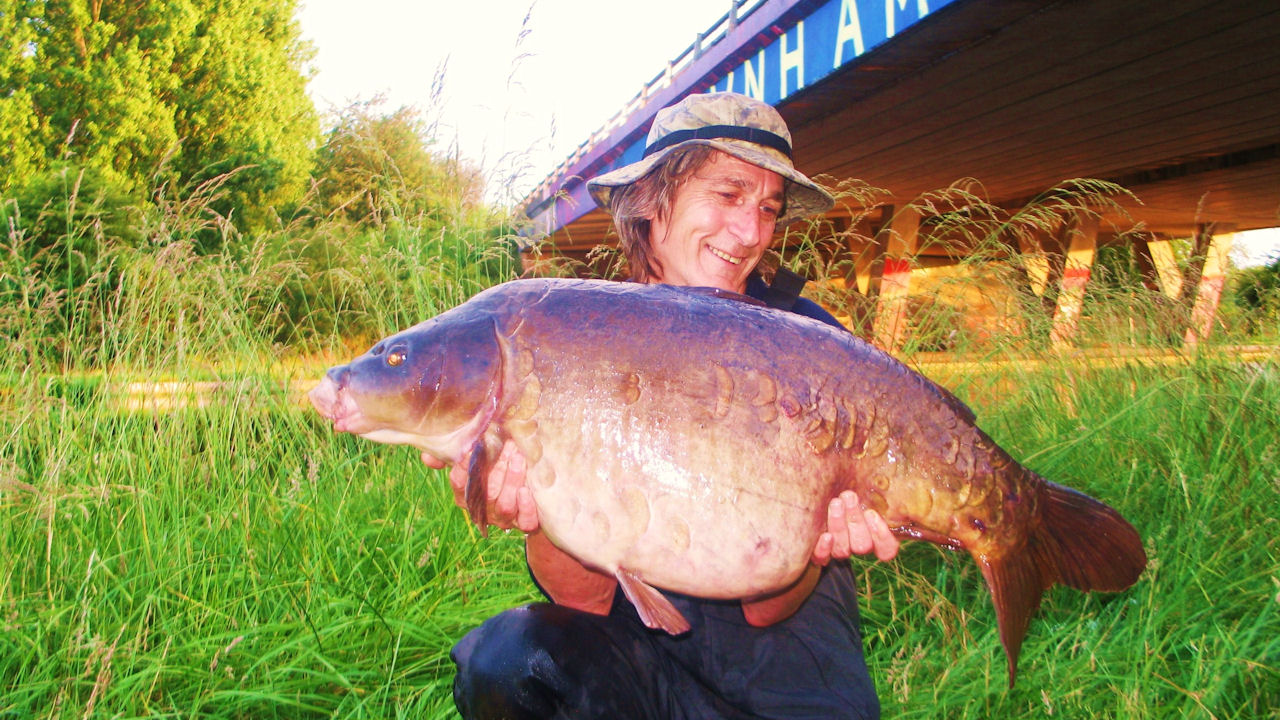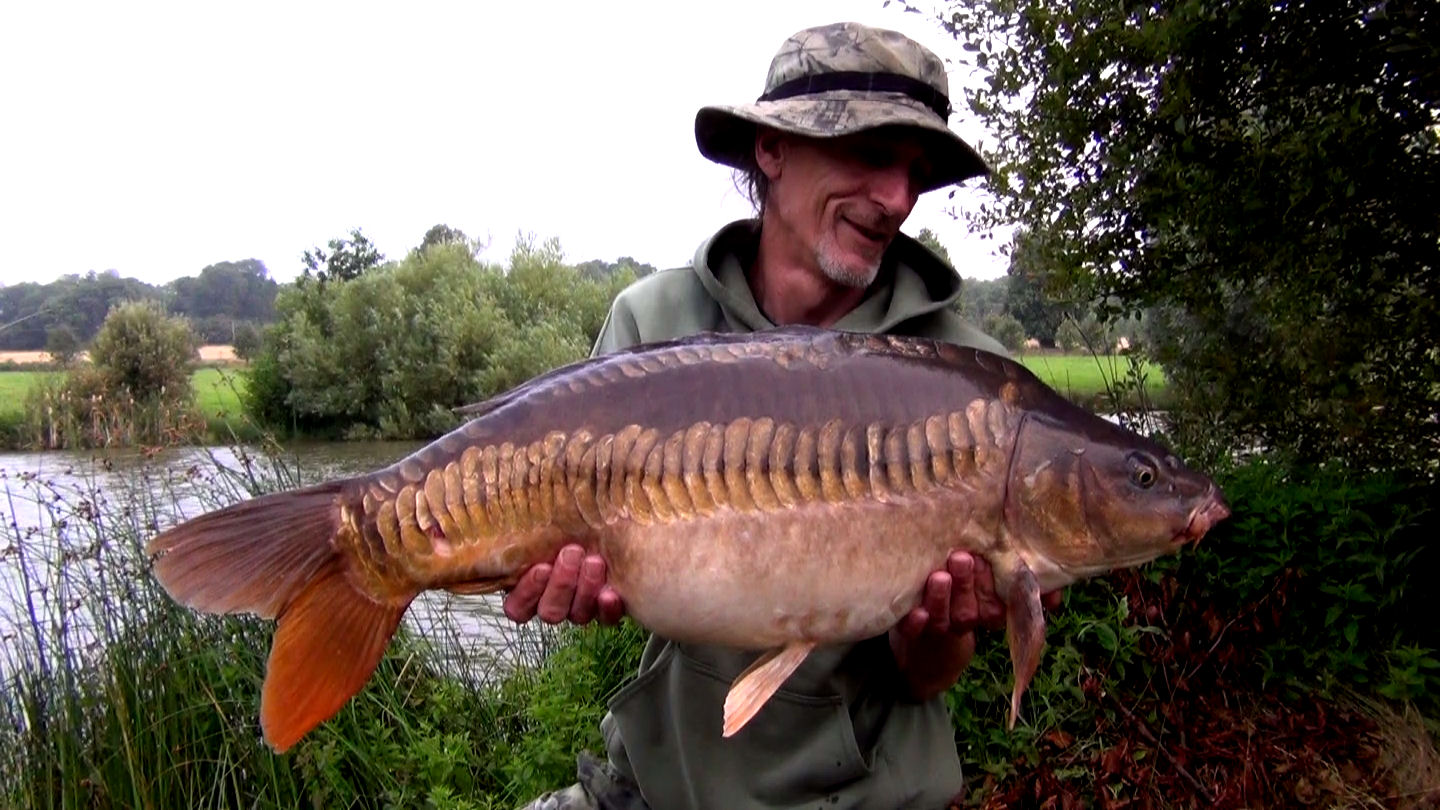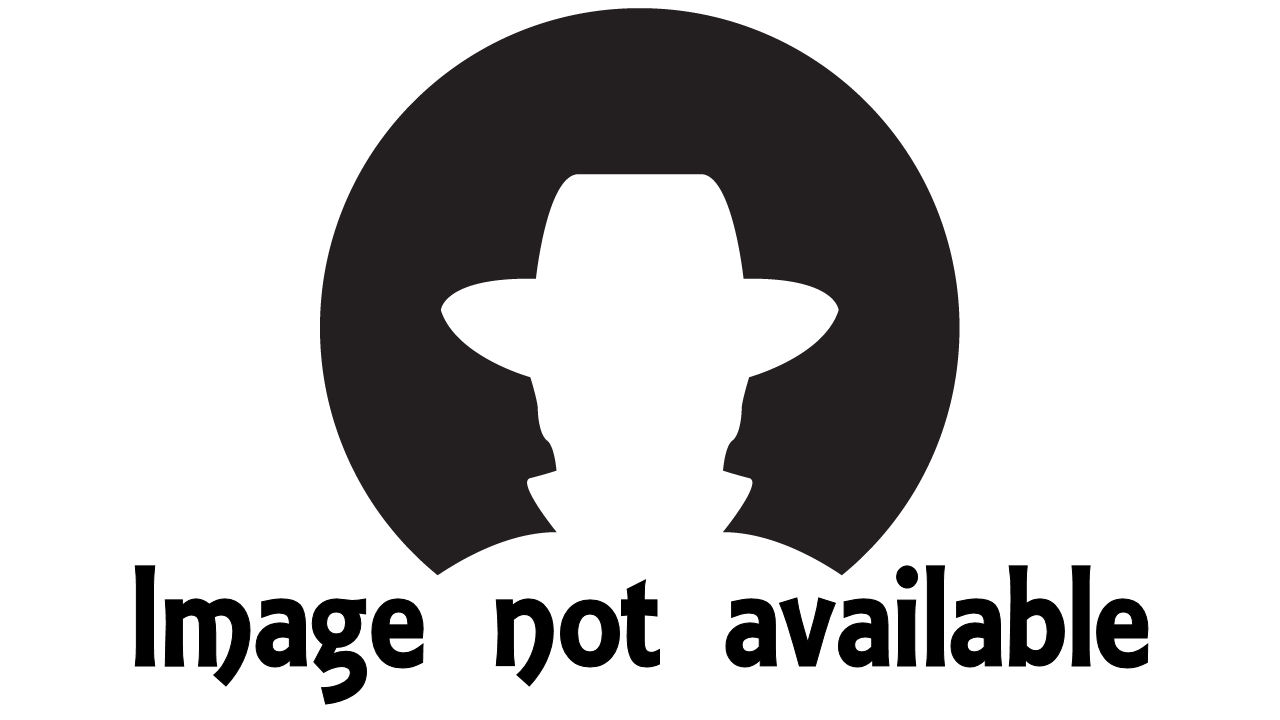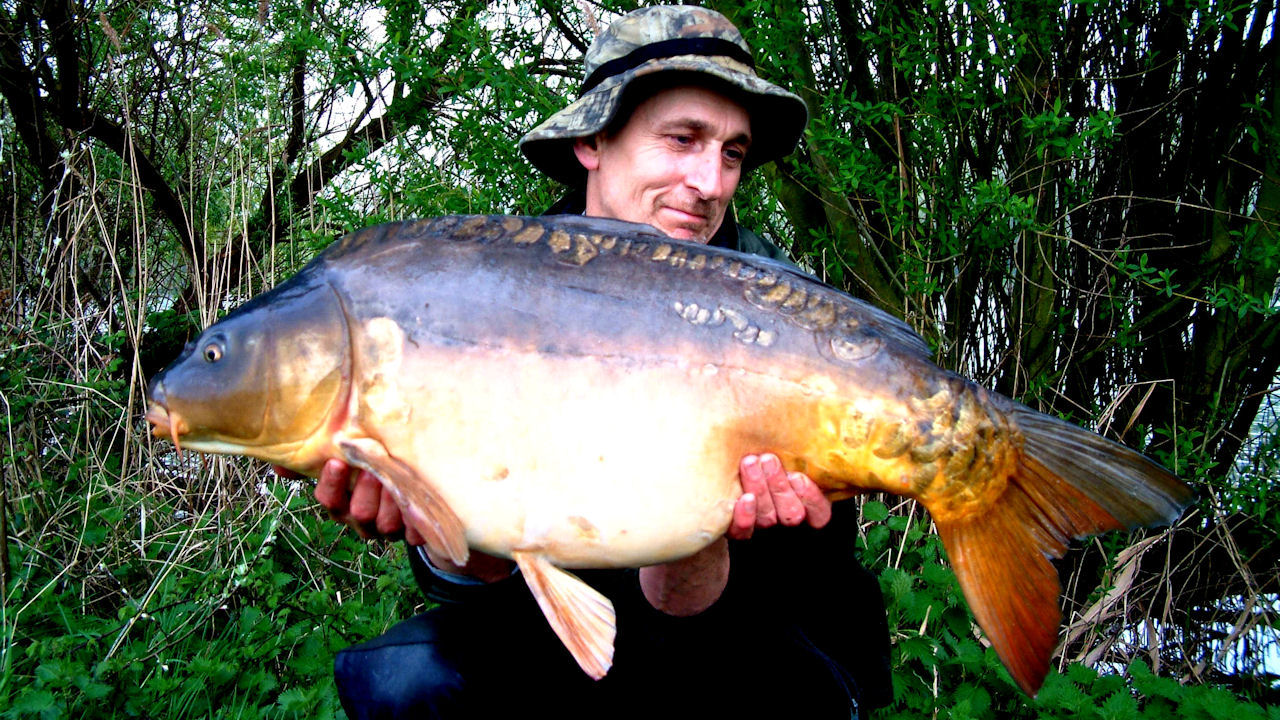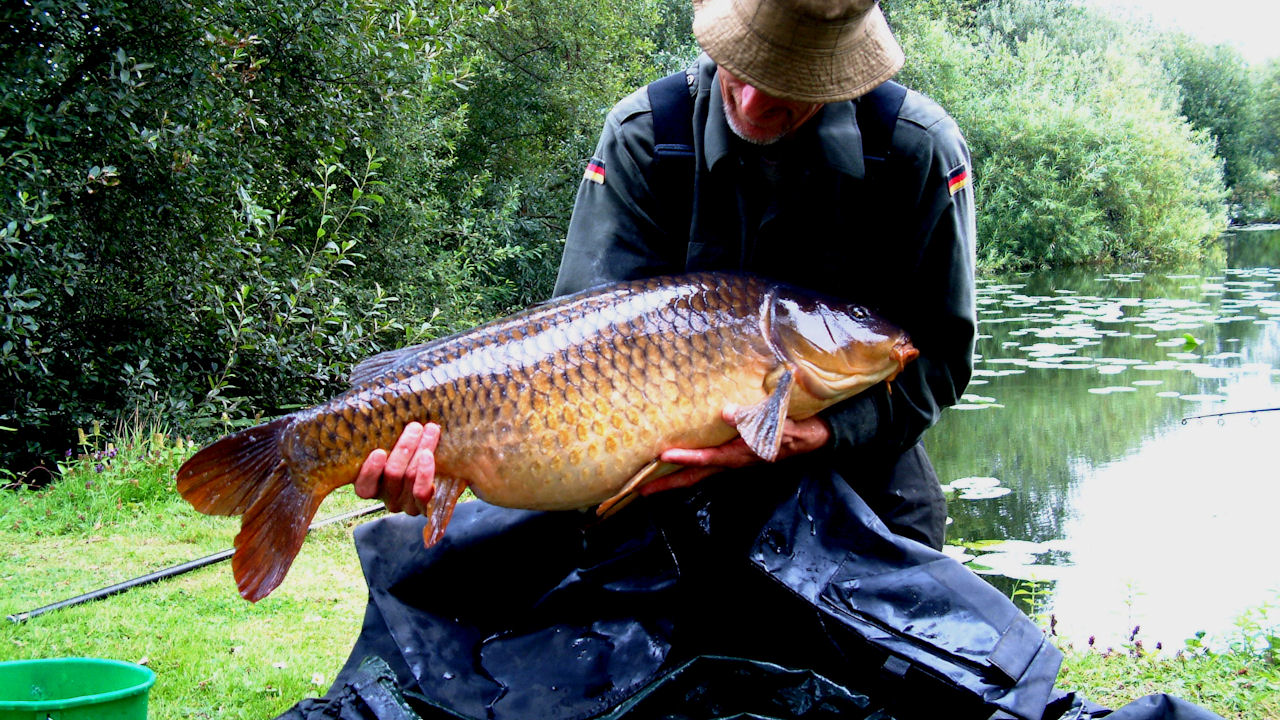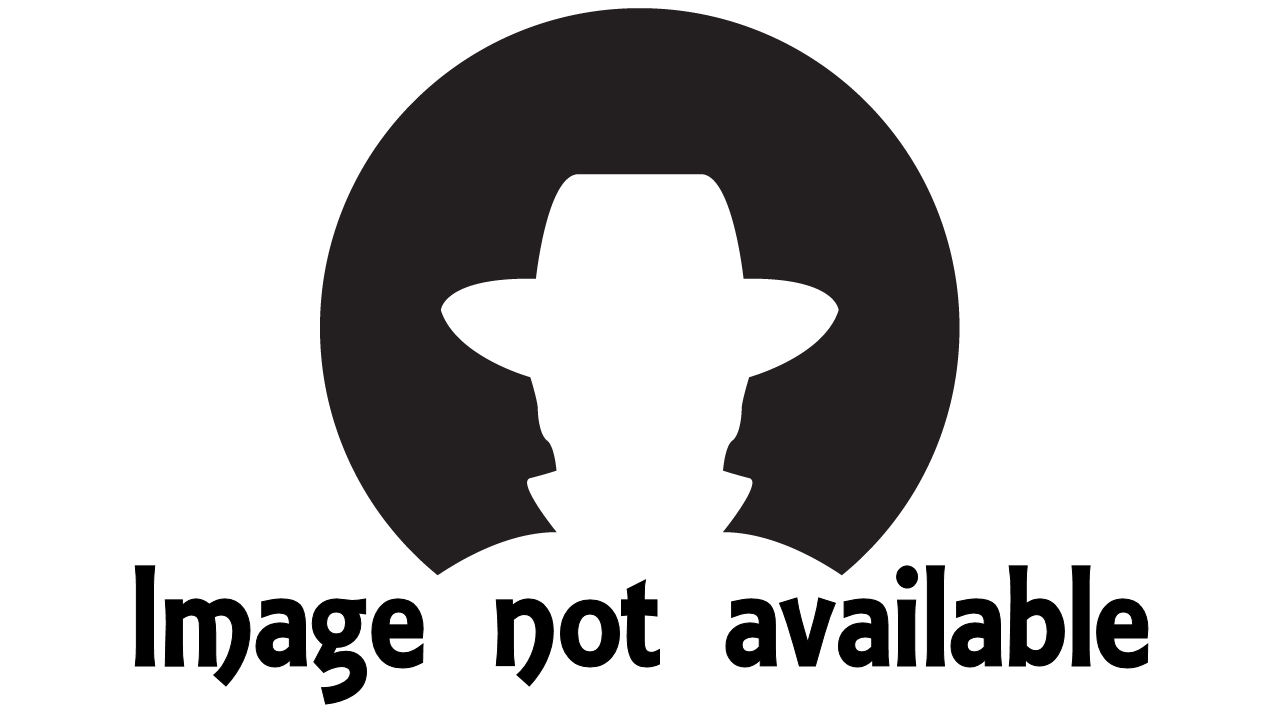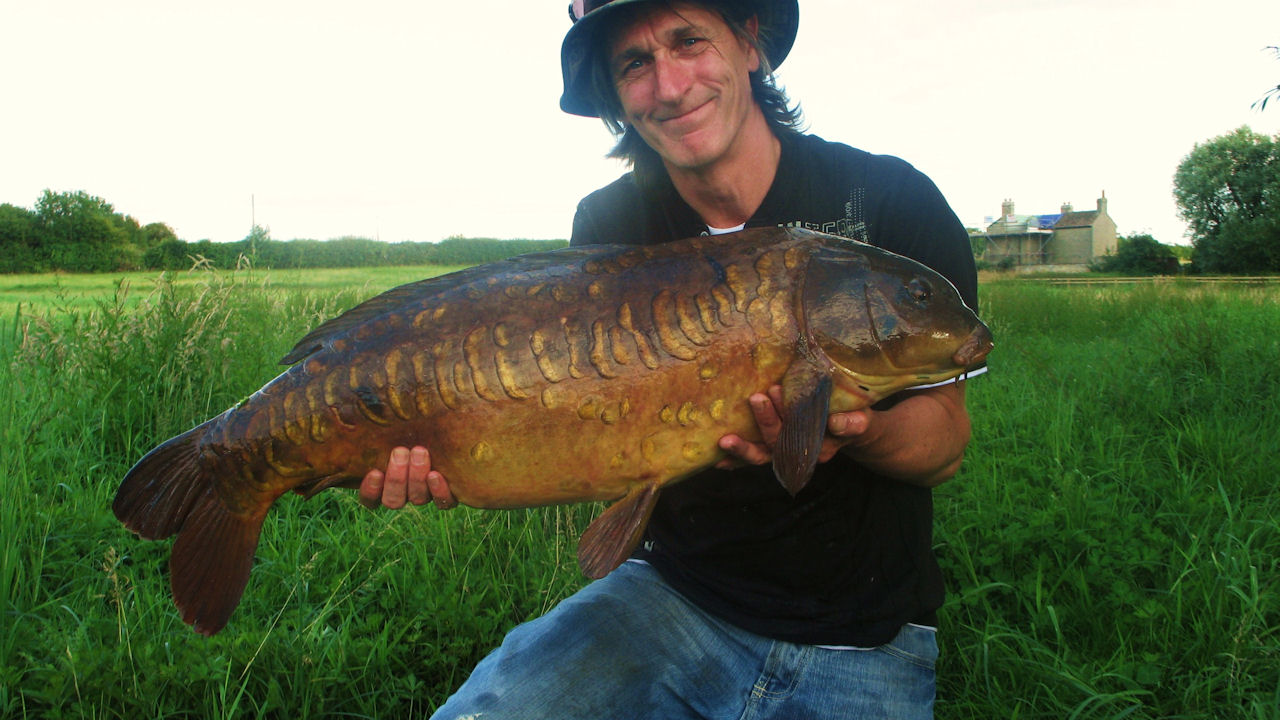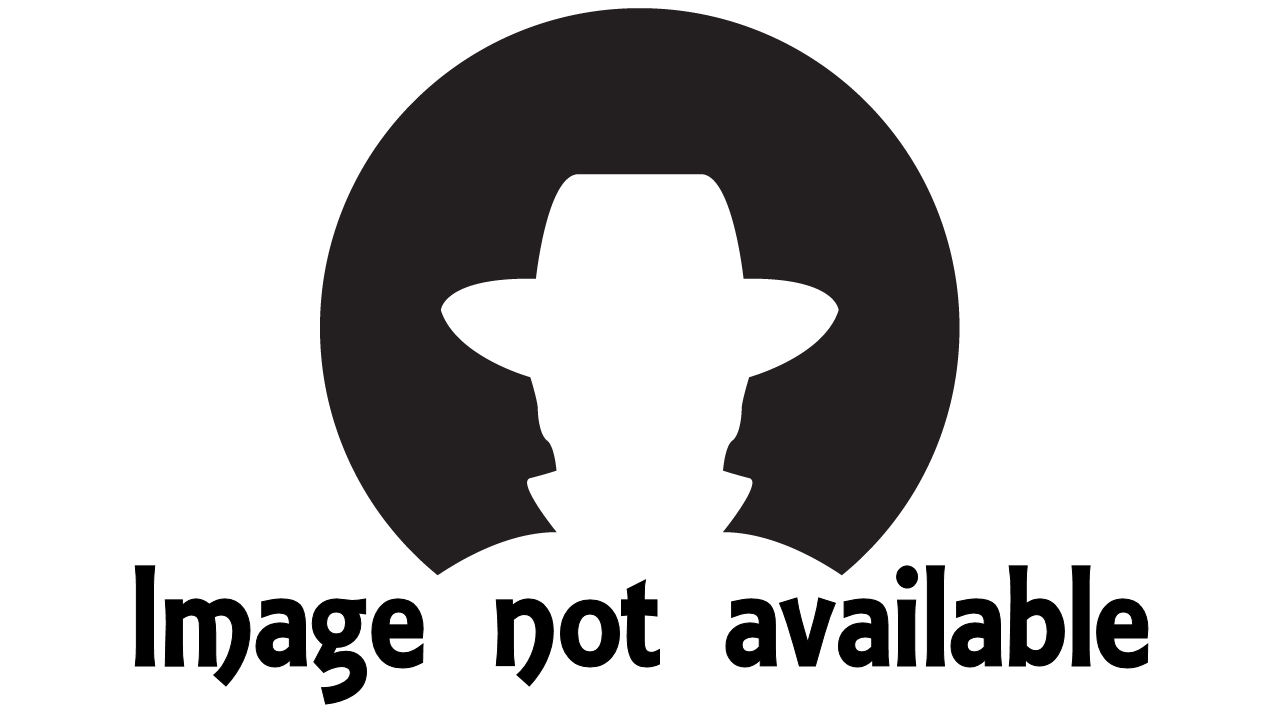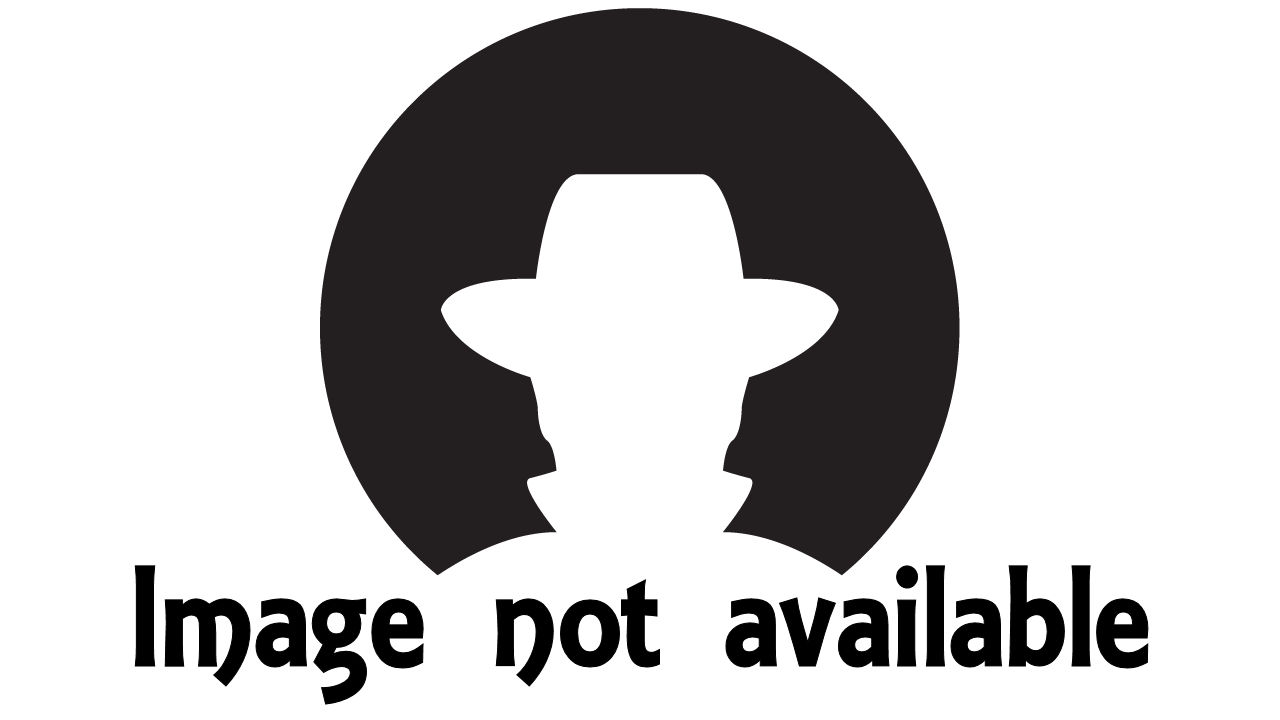 Films
Now broadcasting from two channels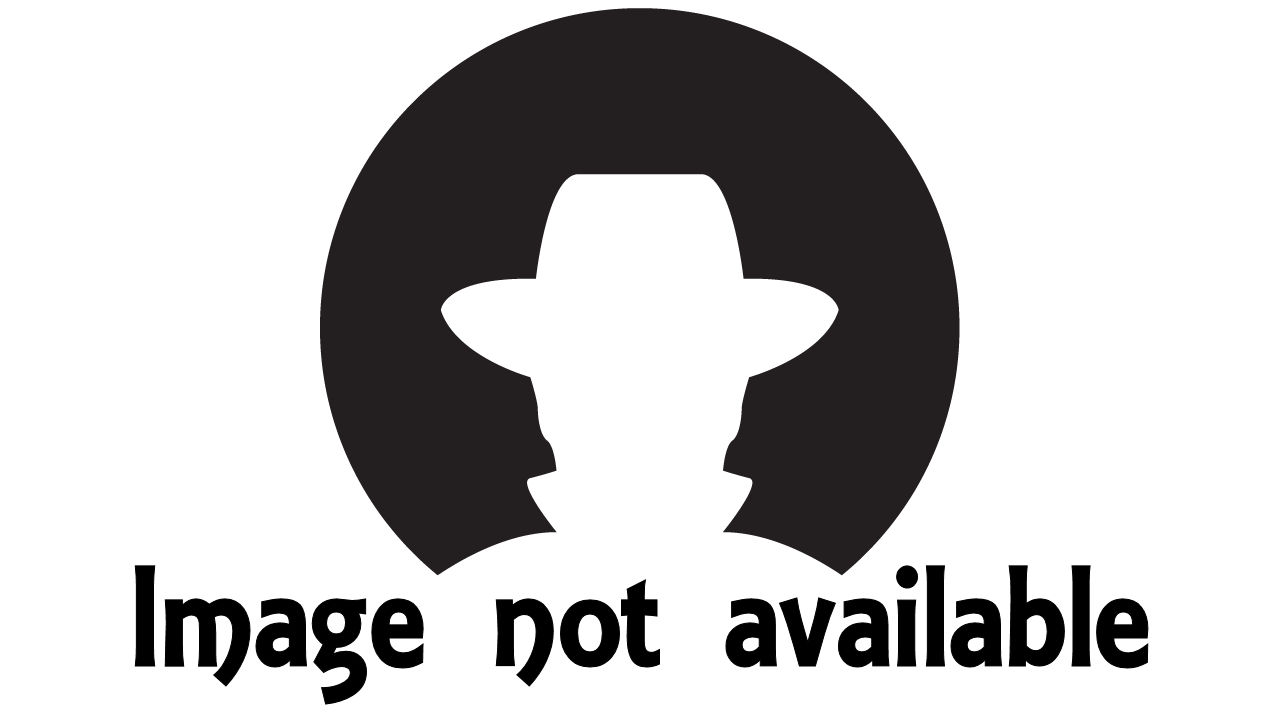 TheCarpCatcher Plus
Exclusive content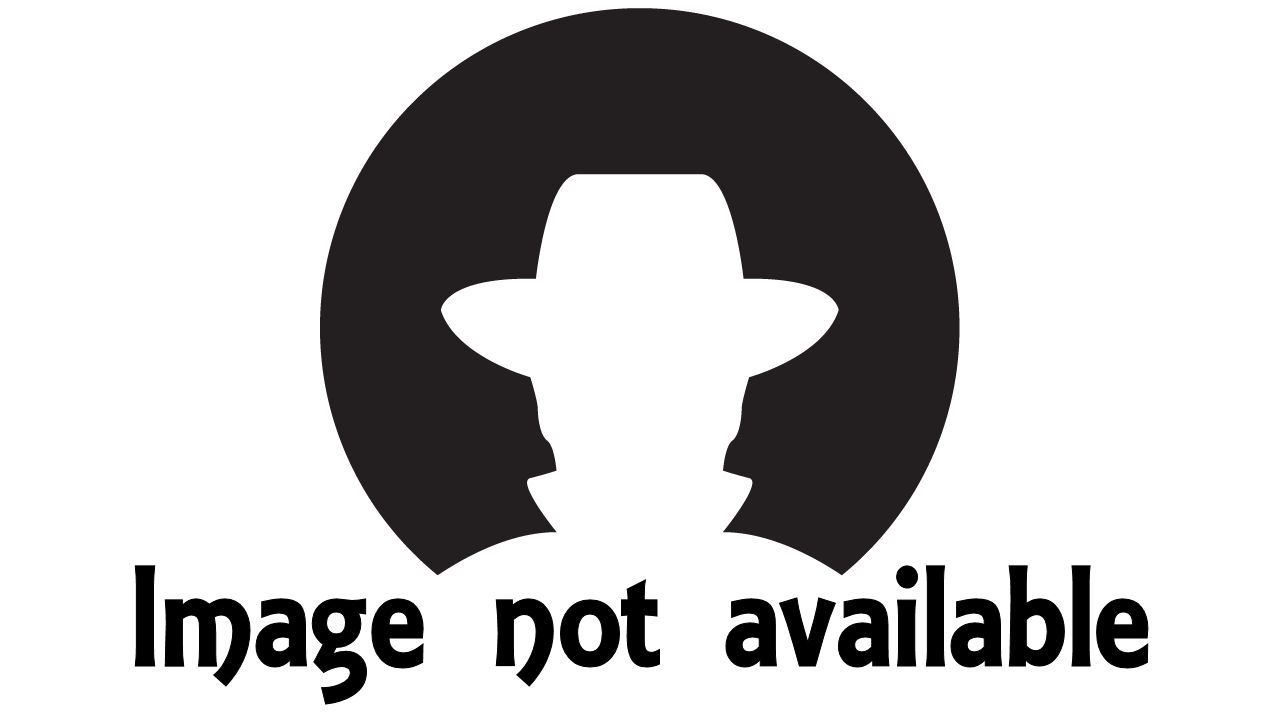 Favorite films
Some of TheCarpCatchers finest moments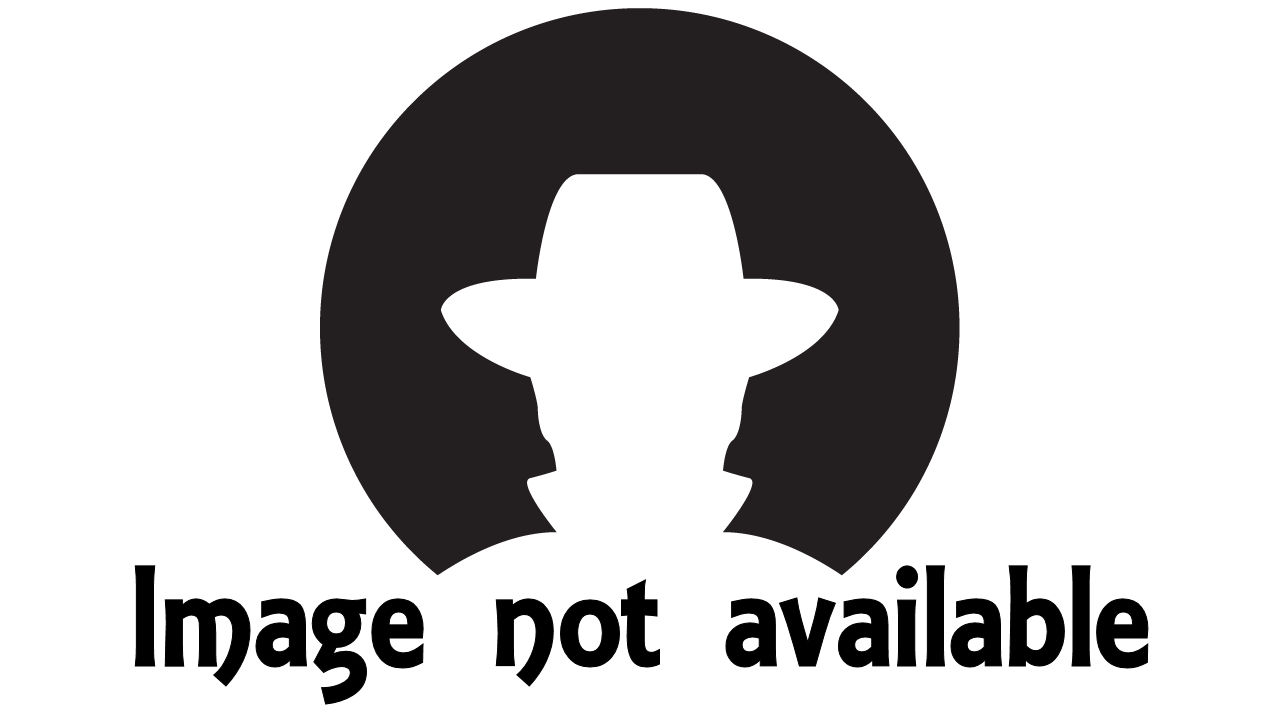 True Carpers Quiz
What makes a Carpers True Carper?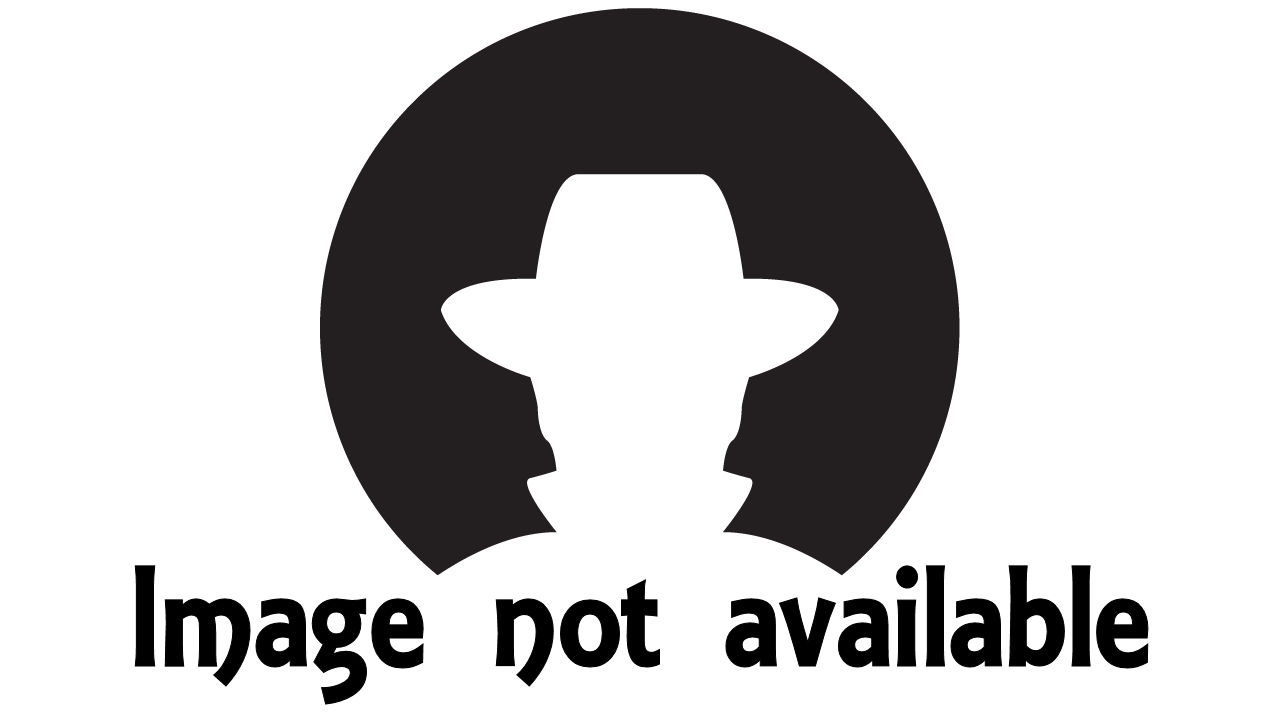 Moon Phases
The lunar calendar for the next 28 days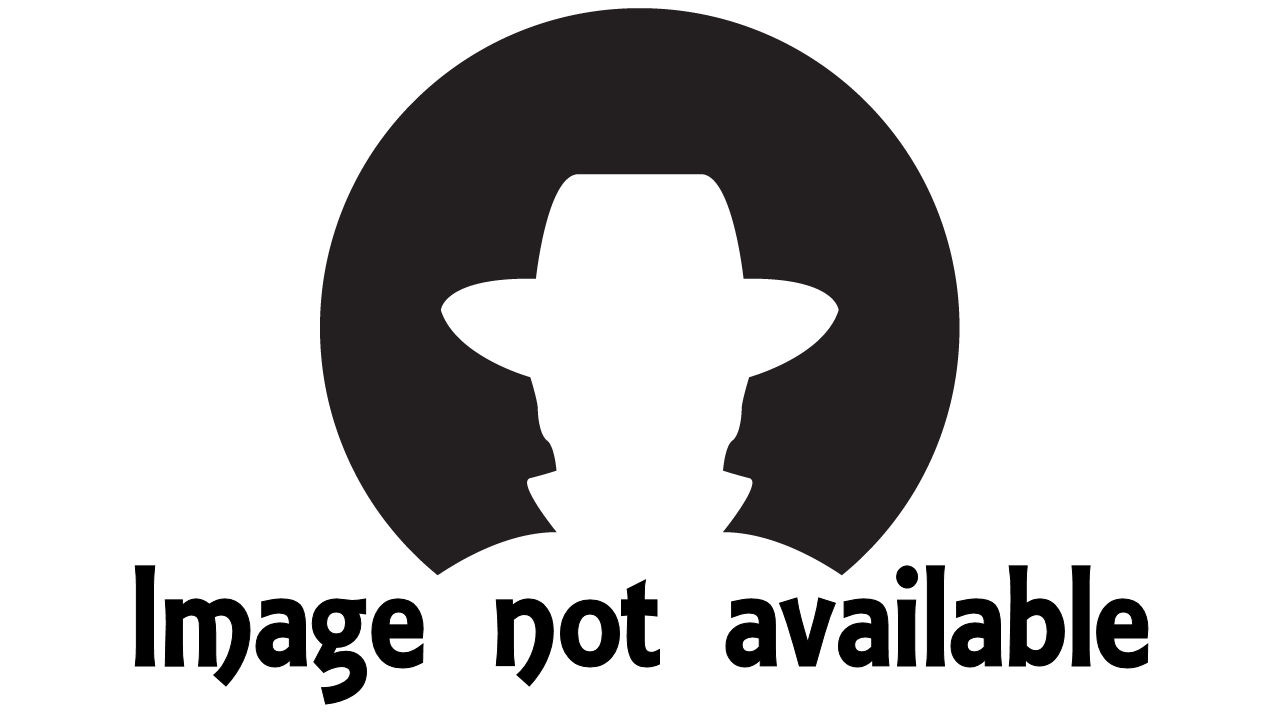 Quick Survey's
Which items of tackle do you stick to?
Hooklinks - Coated - 54.7%