Latest posts
A little more filming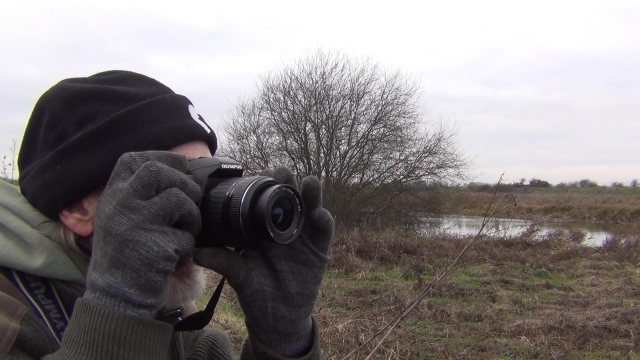 Rod Hutchinson's favourite swim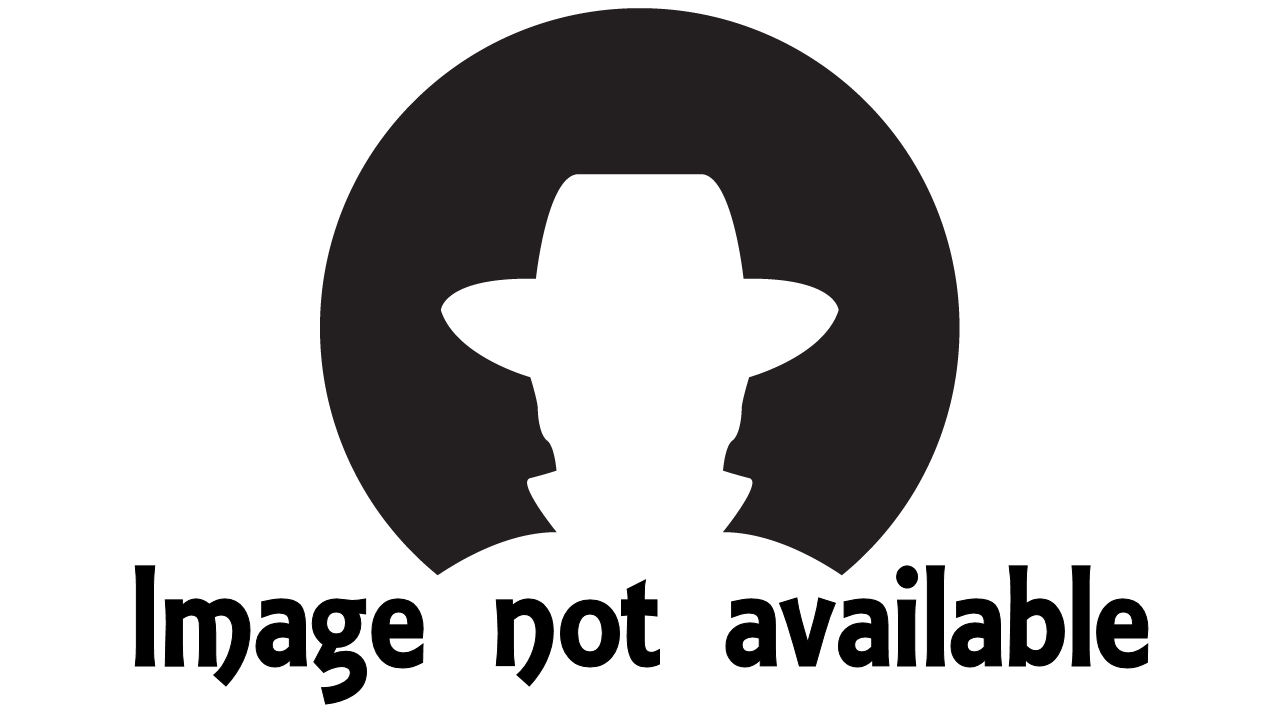 Later in the day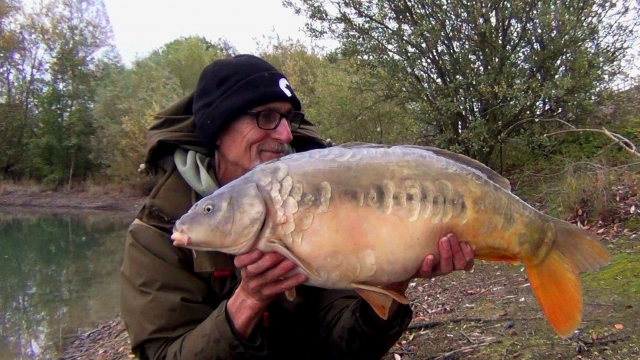 Extraordinary things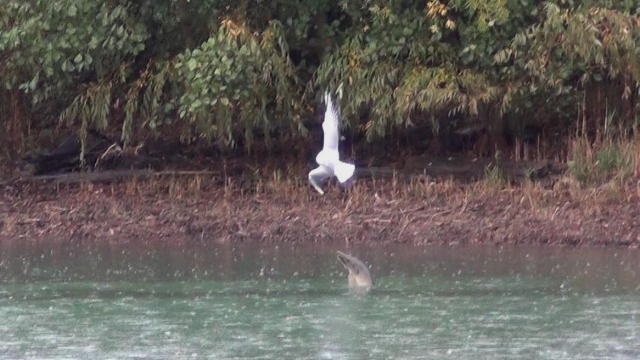 Just like last week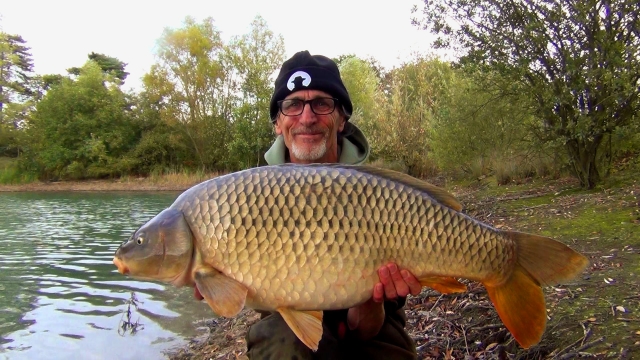 TheCarpCatcher Social 2019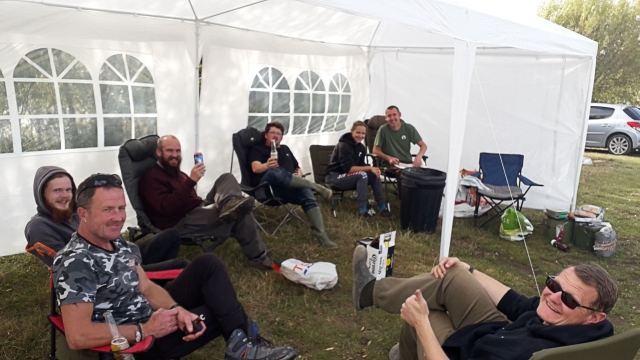 The far end of the lake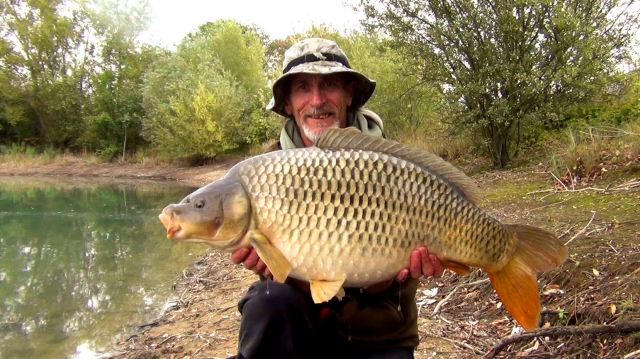 A solid wall of resistance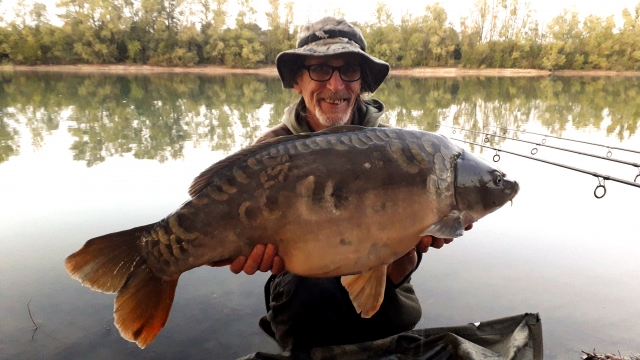 I could see it was a beast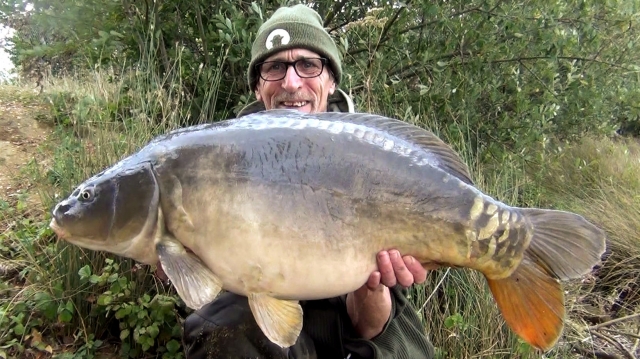 It all means so much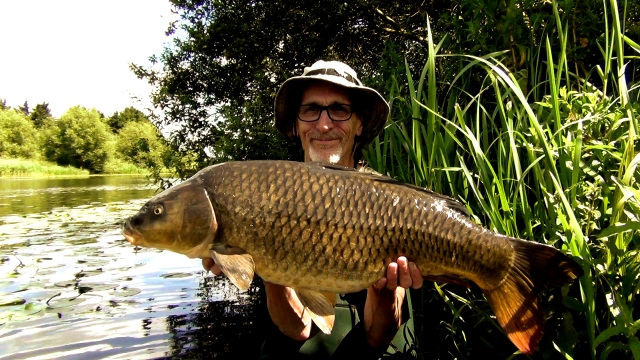 Built like Mike Tyson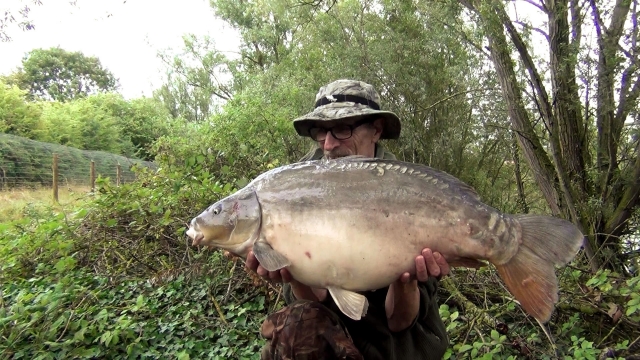 Cawcutts Lake pictures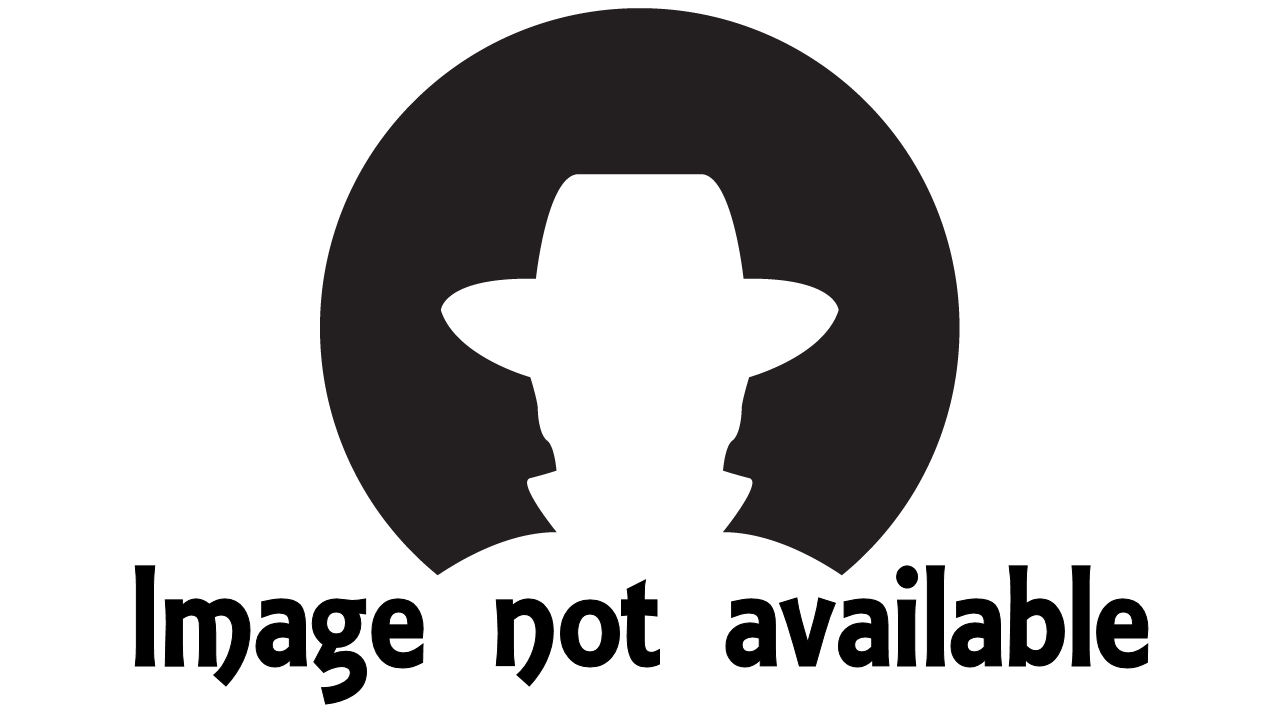 First fish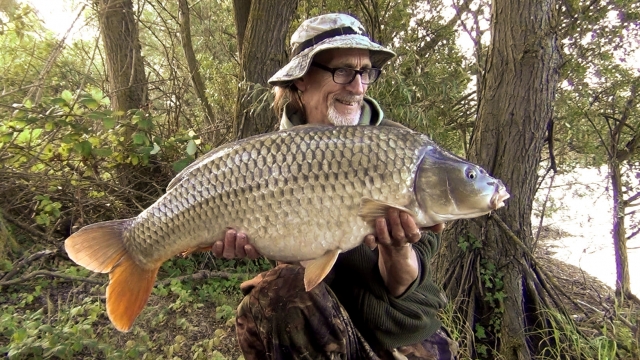 All my birthdays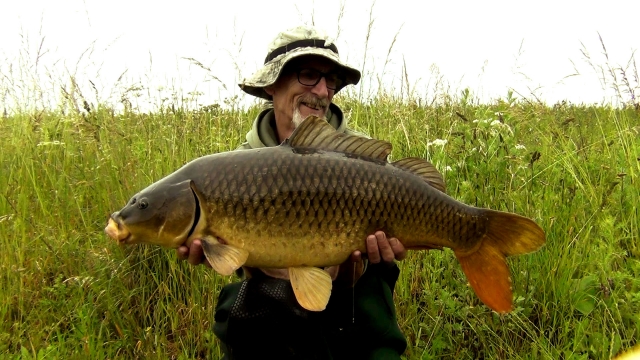 Worth every single journey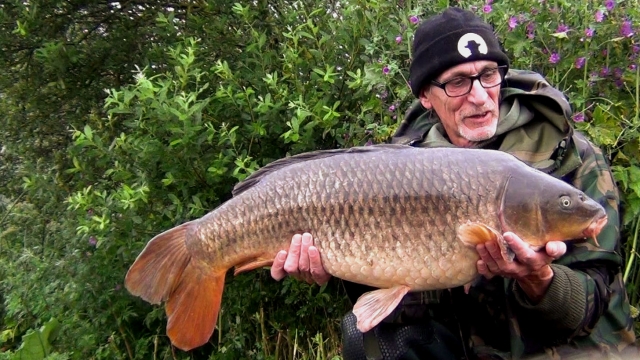 River Great Ouse Pictures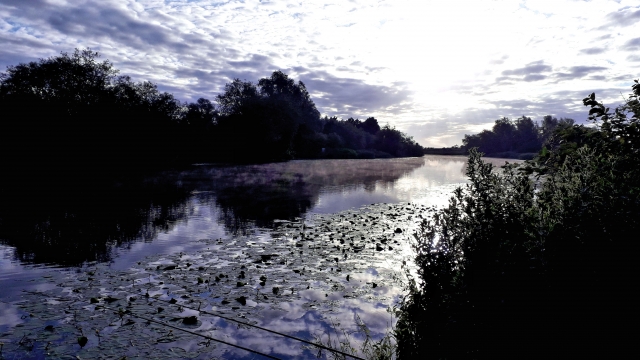 A rare riverbeast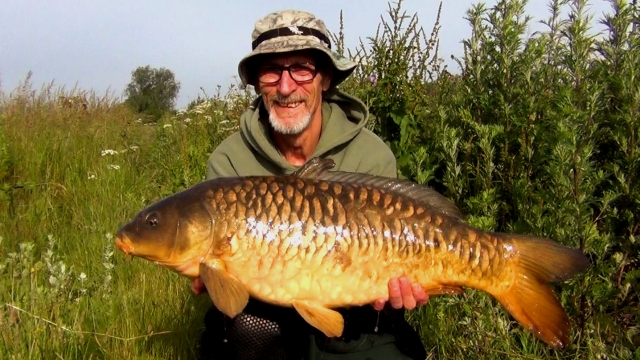 That bit in between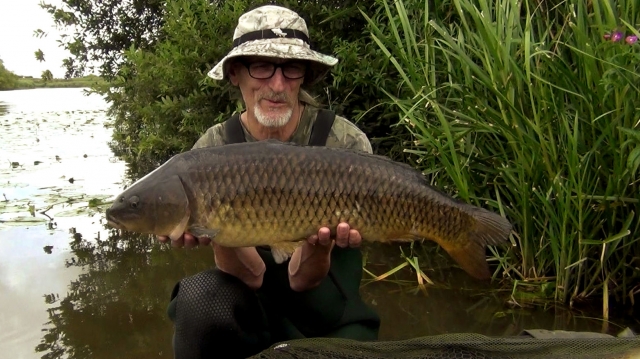 Rolling & Breaching Carp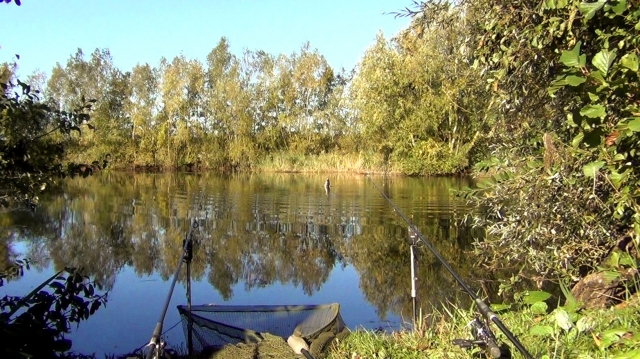 An unstoppable force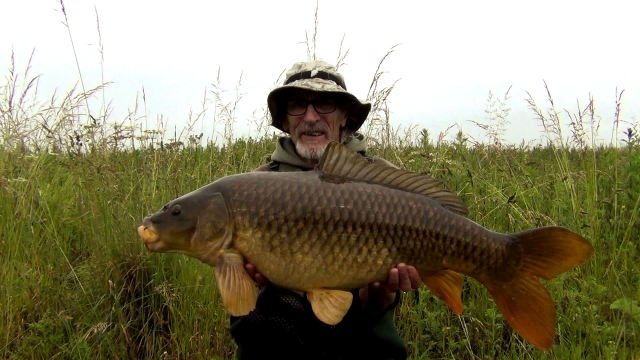 A little more filming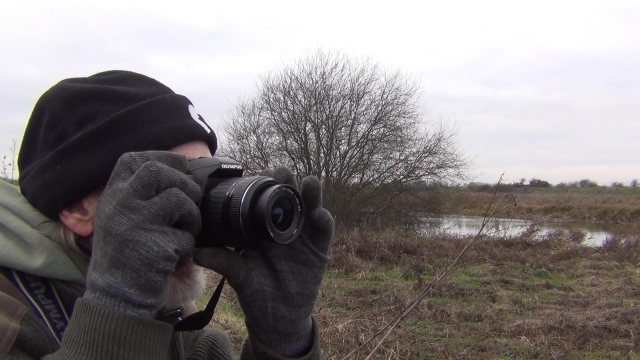 Latest films
A Carp Anglers Year Part three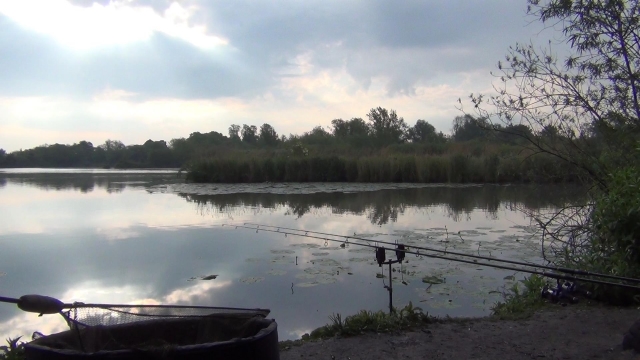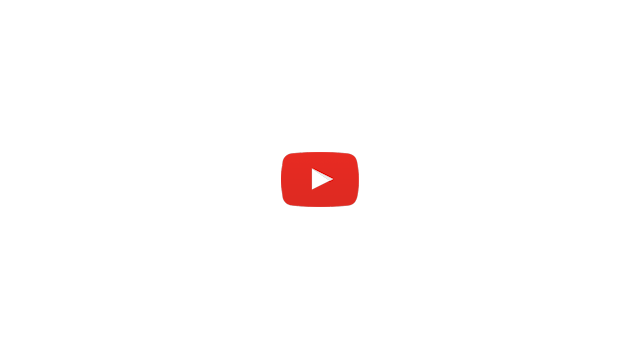 A Carp Anglers Year Part two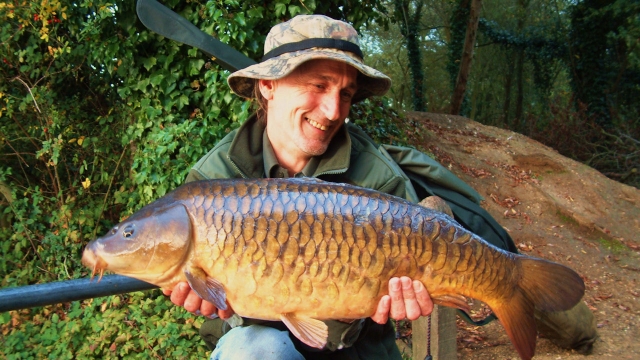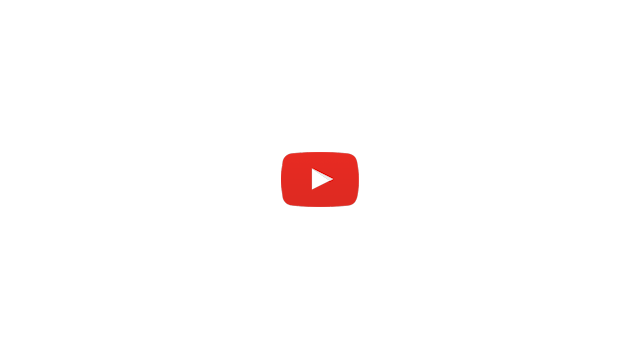 A Carp Anglers Year - Part one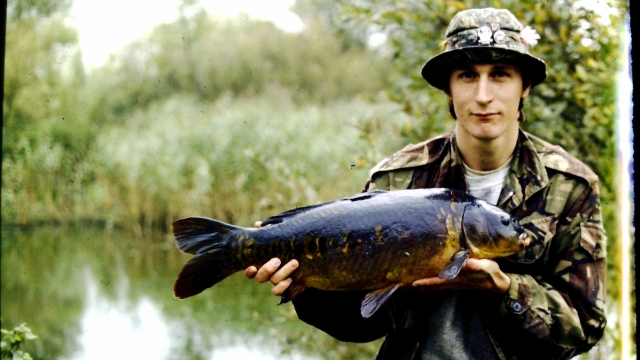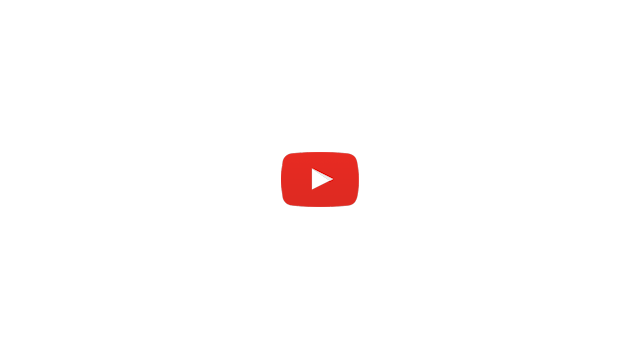 A Carp Anglers Year - Be lucky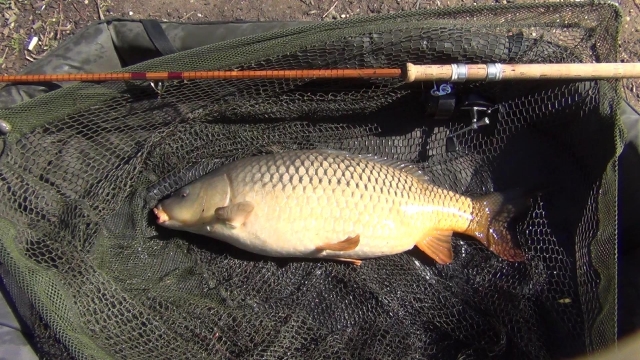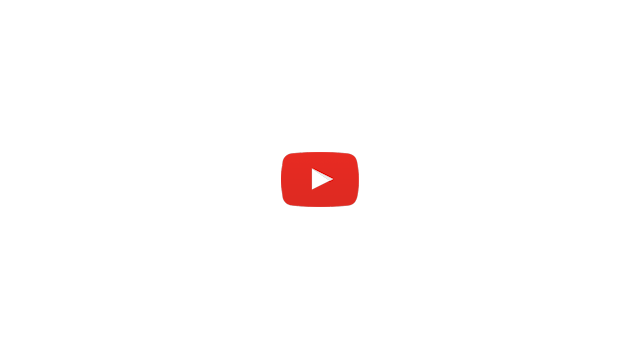 Woolpack lake 8 special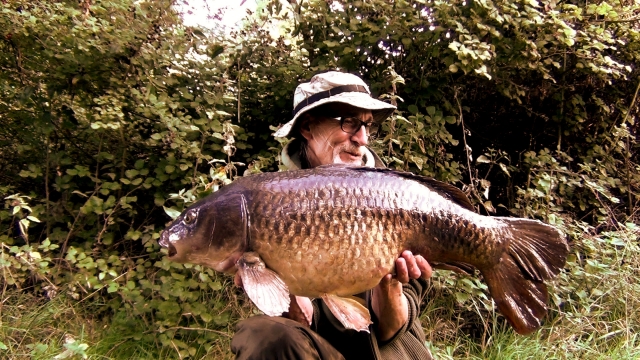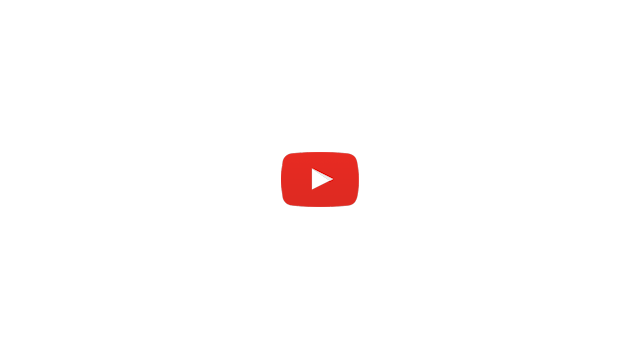 Golden Commons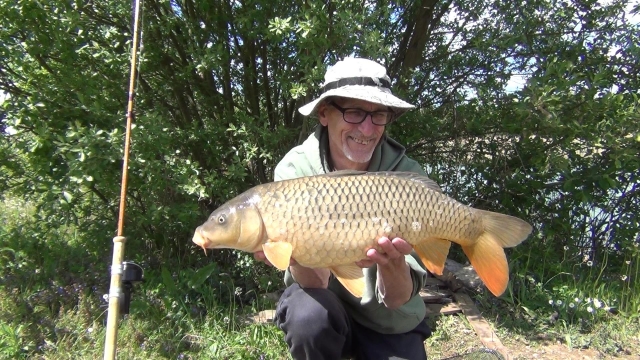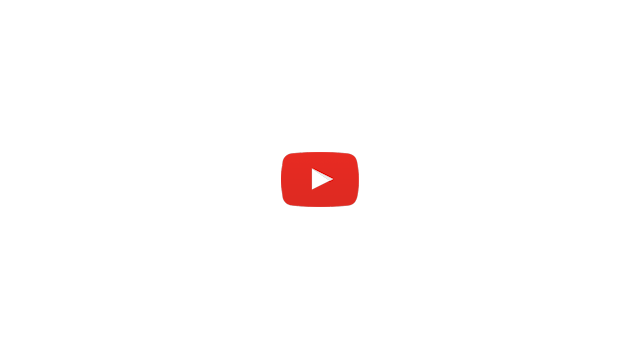 Living the Dream part Nineteen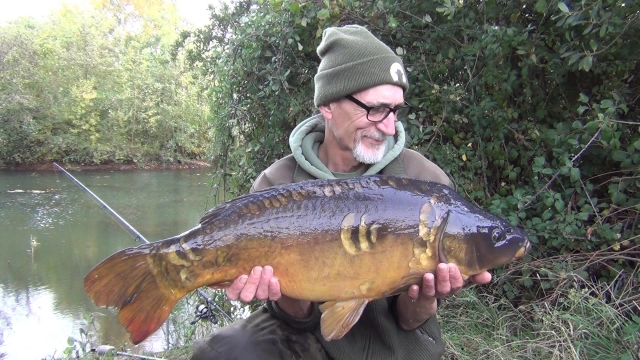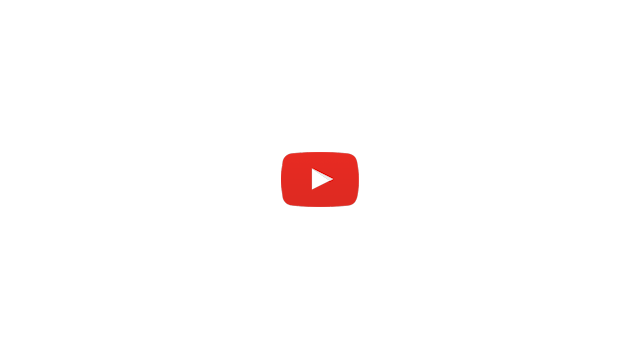 Living the Dream part Eighteen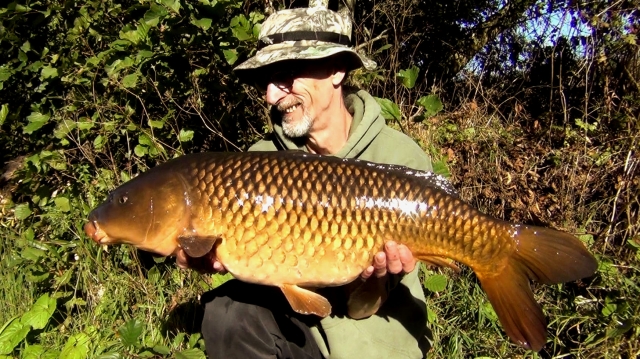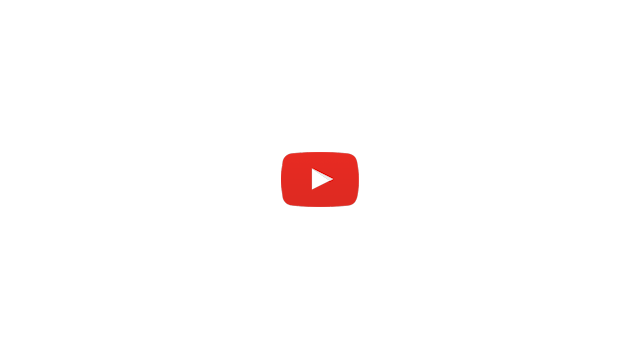 Living the Dream part Seventeen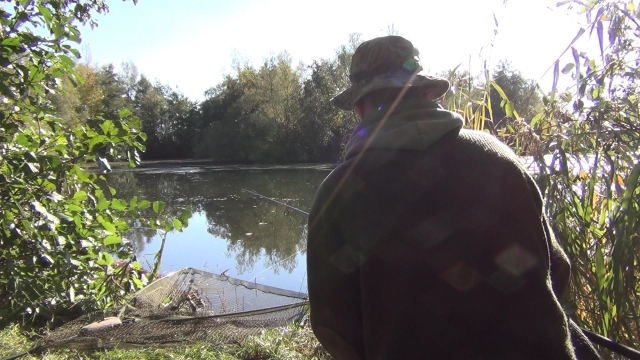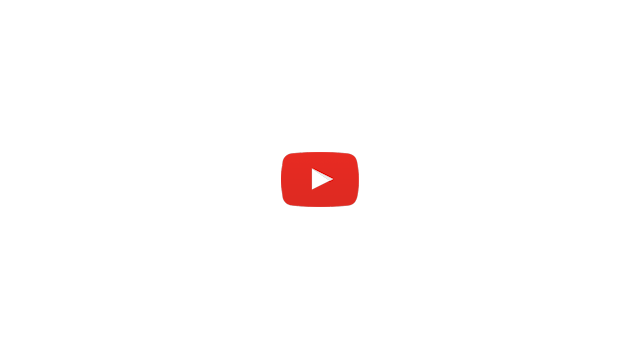 Living the Dream part sixteen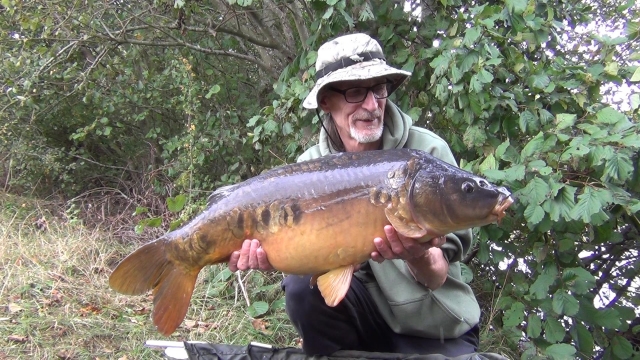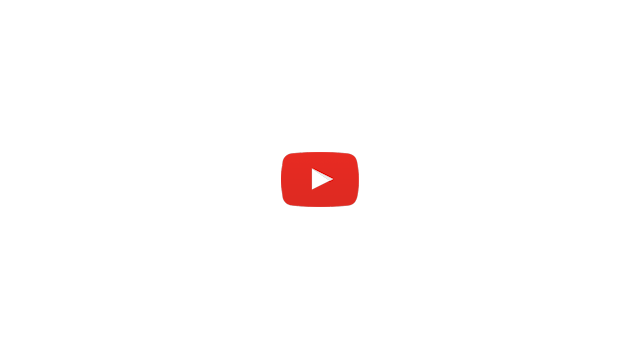 Living the Dream part fifteen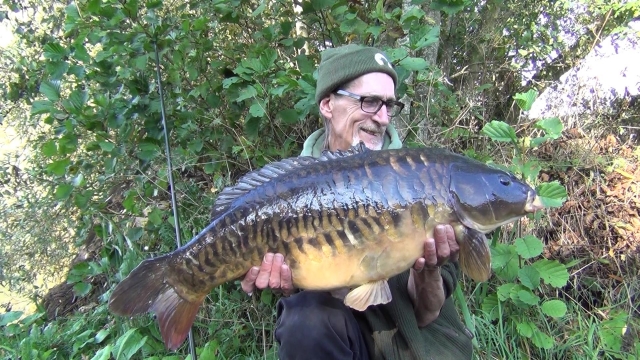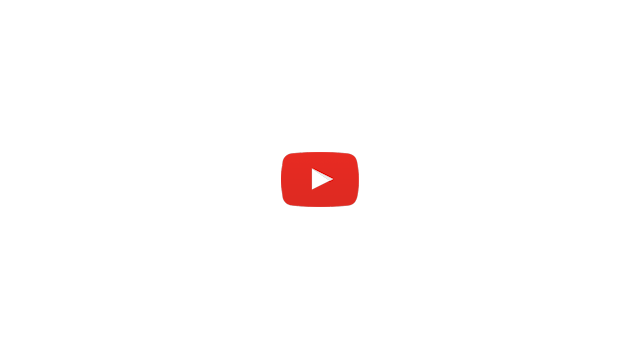 Don't Speak Too Soon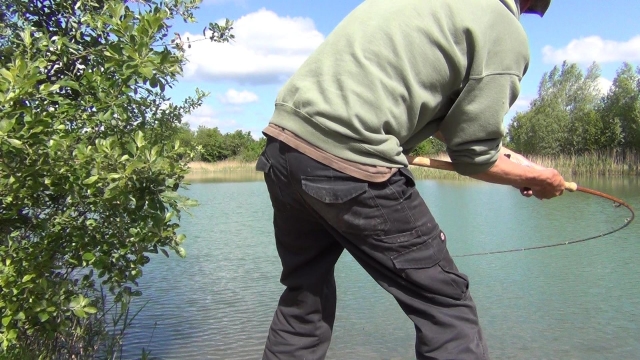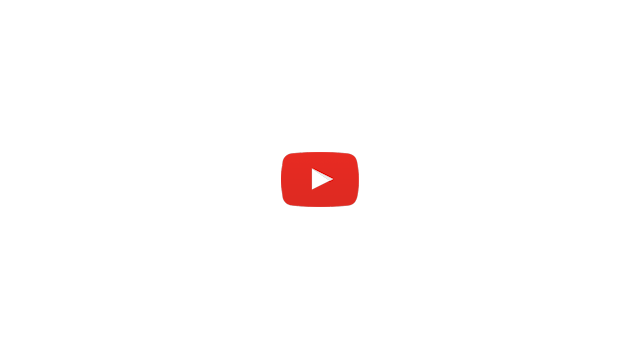 Living the Dream part fourteen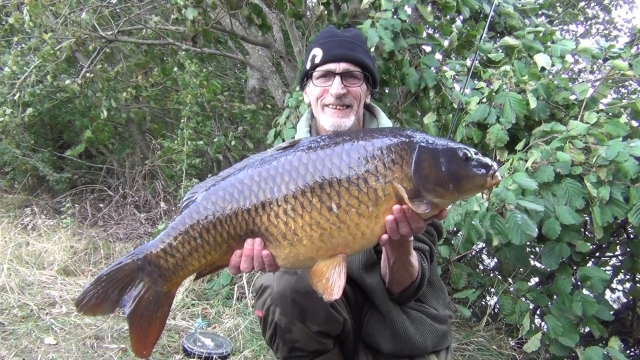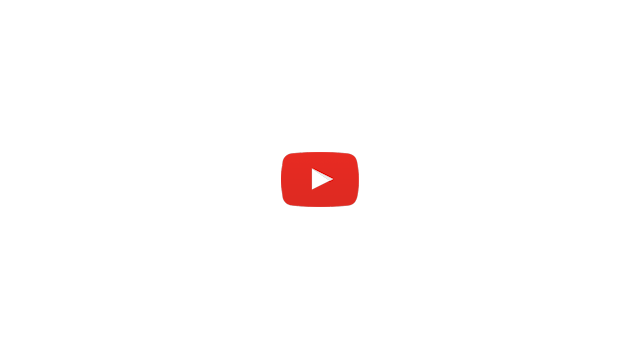 Living the Dream part thirteen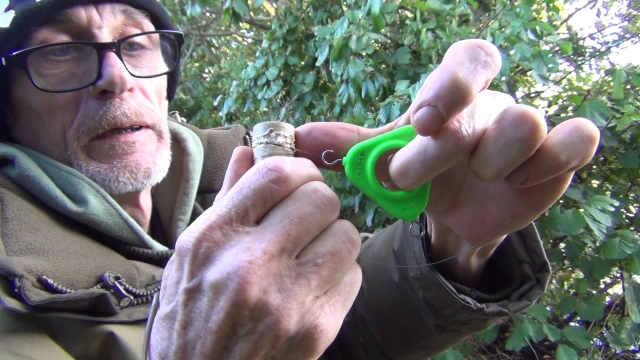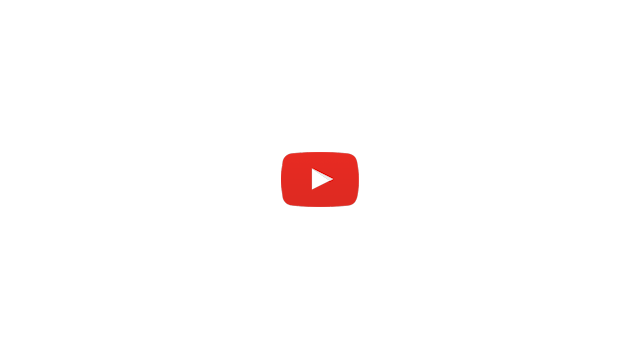 Living the Dream part twelve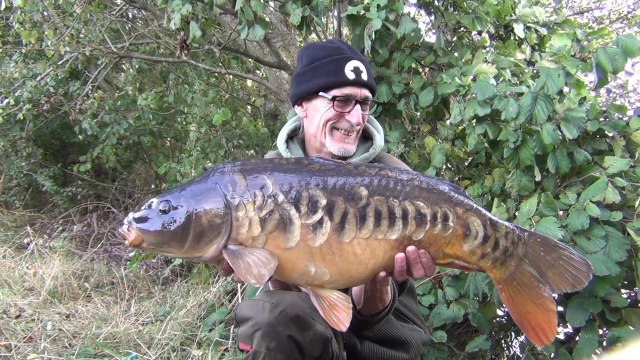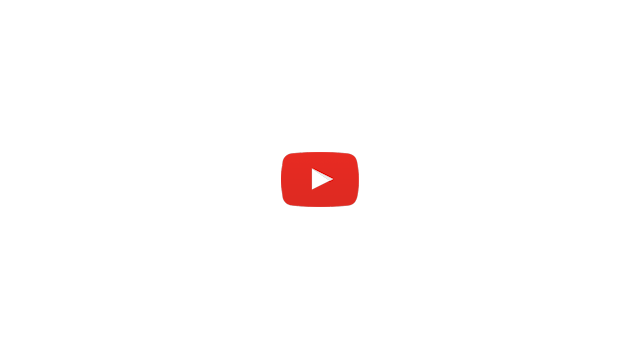 Living the Dream part eleven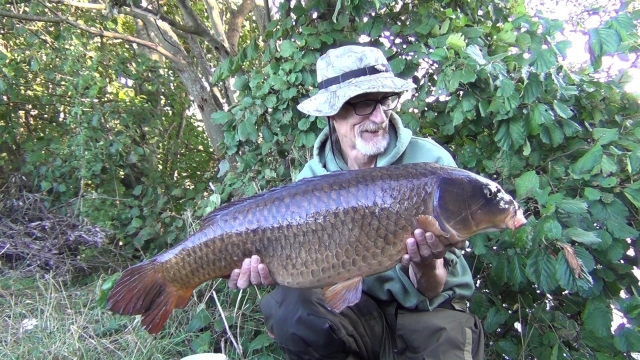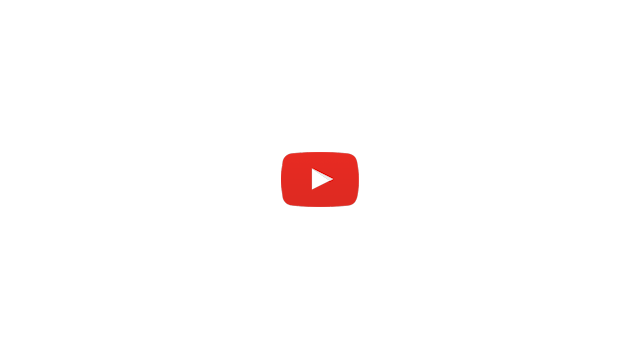 Wind Noise Reduction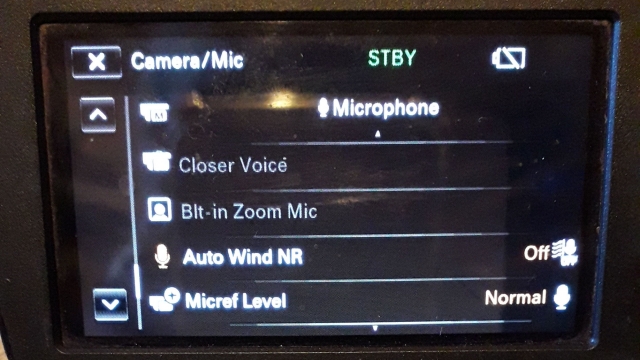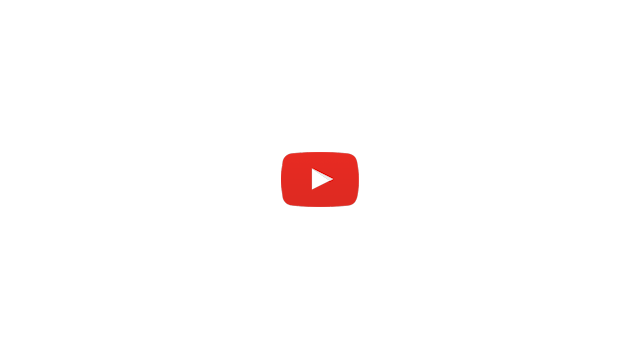 Living the Dream part ten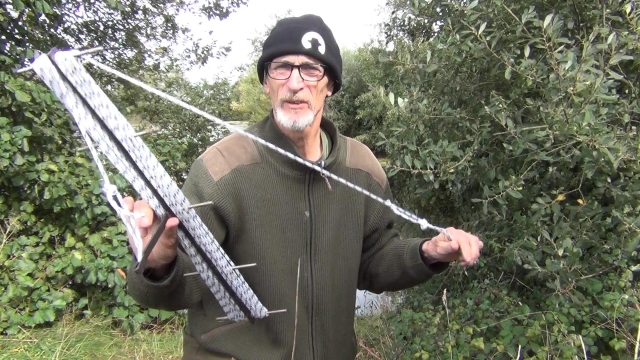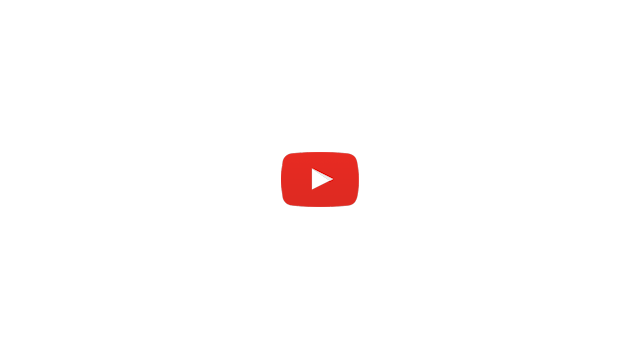 Living the Dream - Out-takes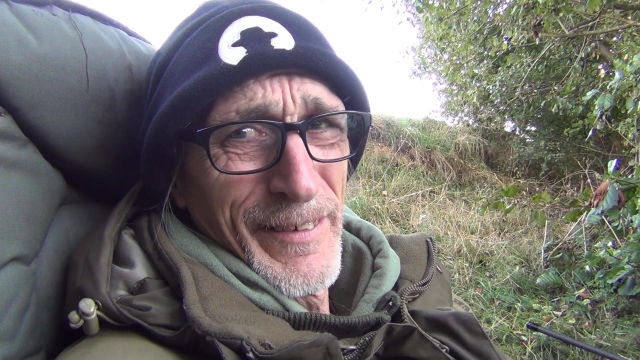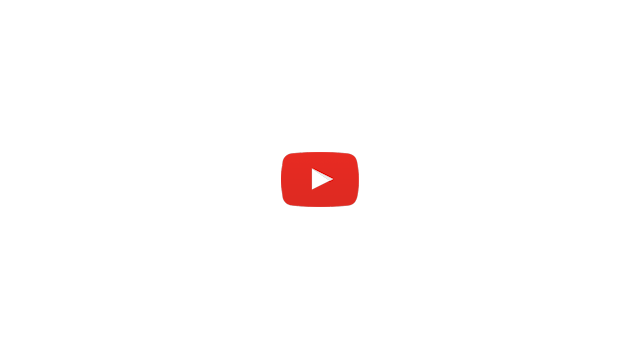 Living the Dream part nine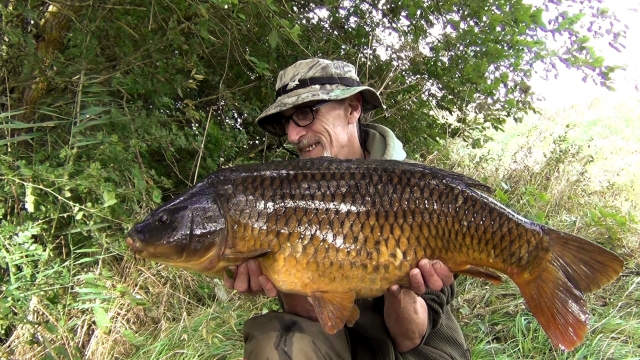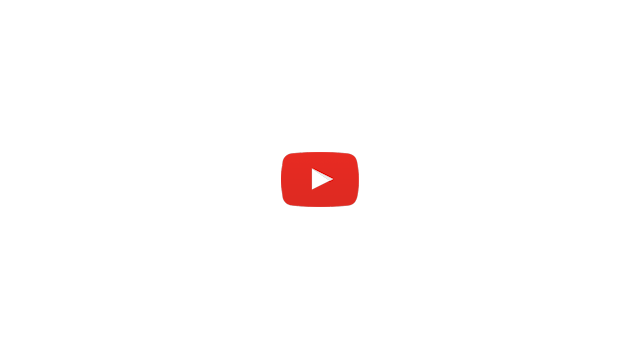 A Carp Anglers Year Part three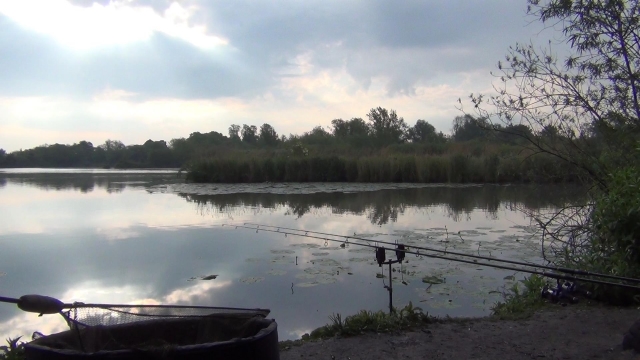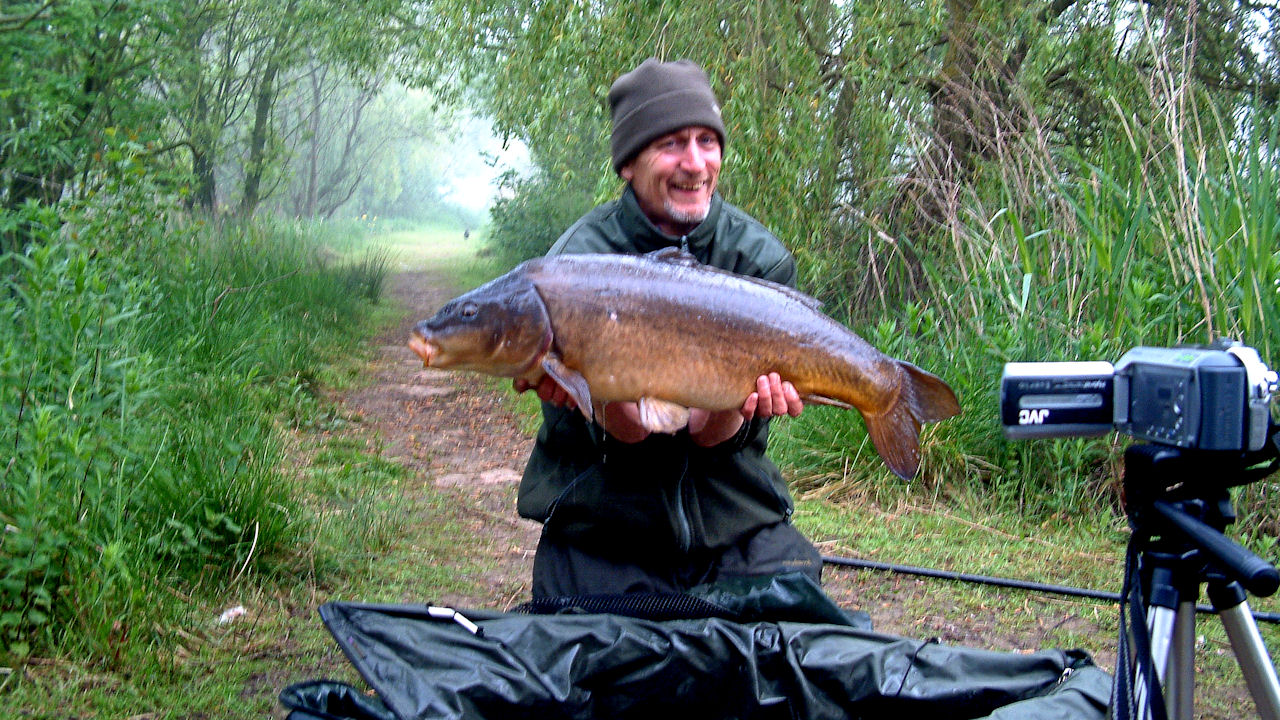 Get loads of extra rewards, 10-15% discount off Bait & Clothing plus! be part of making the films happen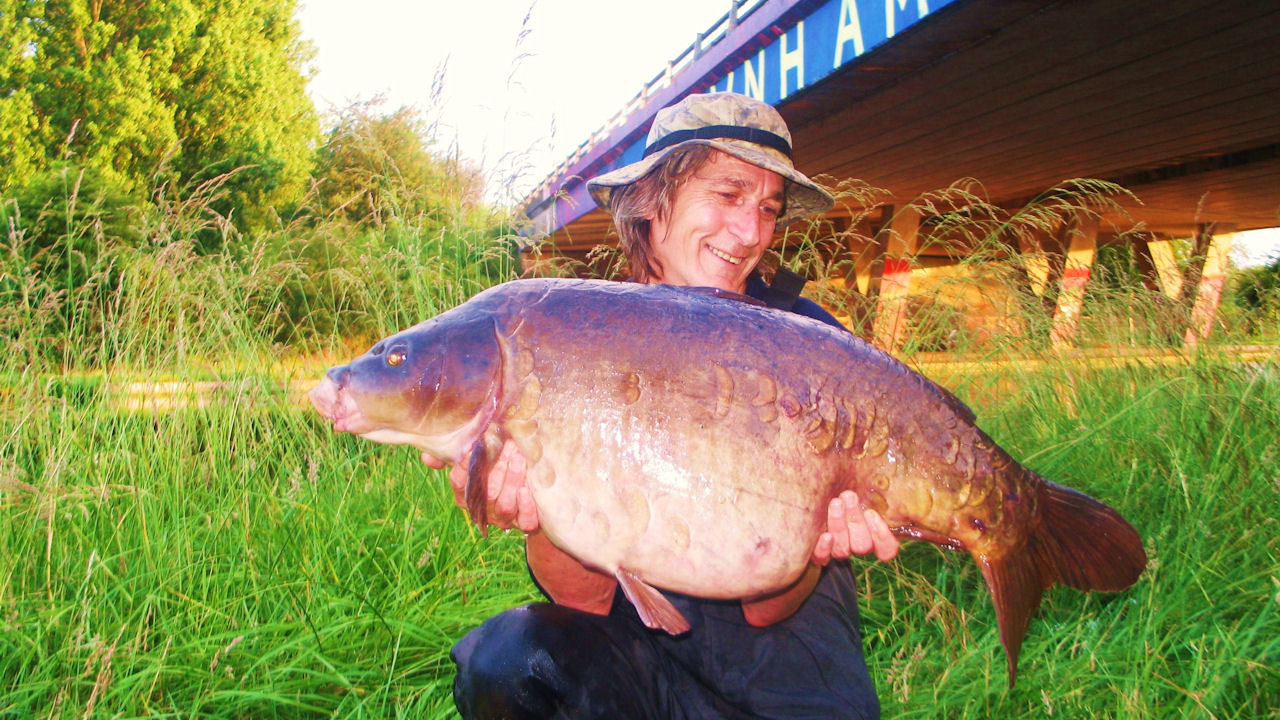 £6.00/Kg and up to 15% off with Patron discount making it £5.10/Kg
Next day delivery Mon - Thur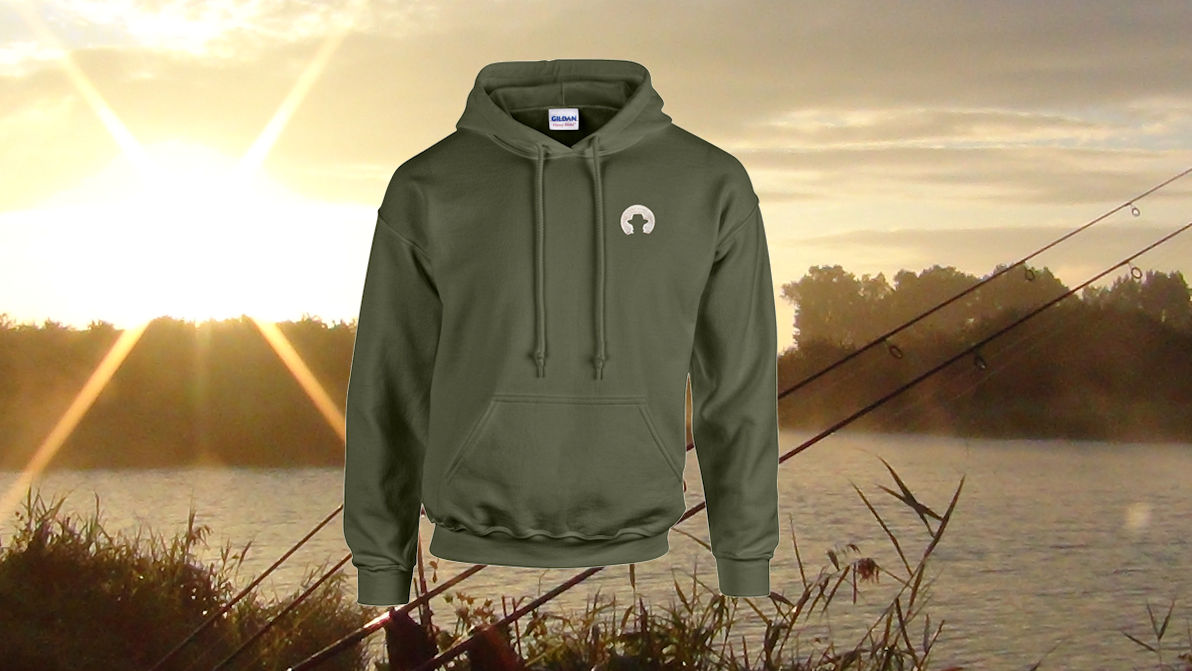 High quality embroidered logo on Gildan Hoodies & T-Shirts
They come in three colours Black, Olive & Military green
Trending Now
river-ebro
crazy-nut
bottom-bait-rig
river-carping
woolpack-lake-7
bait-making
2018
2014
river-cam
willow-lake
Forgotten fish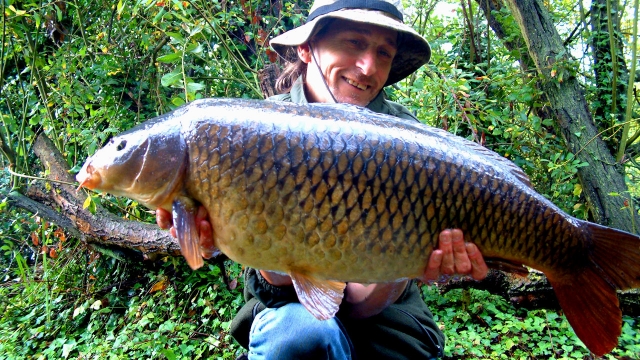 A solid wall of resistance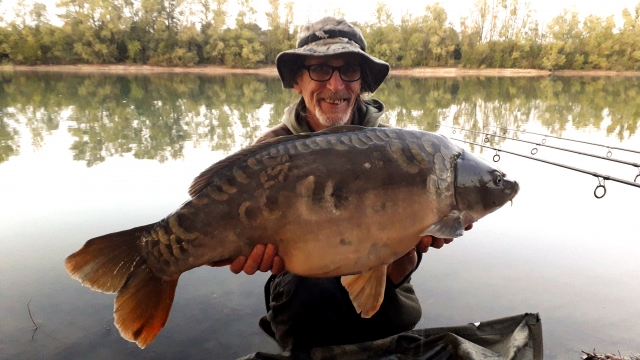 Leyland Water pictures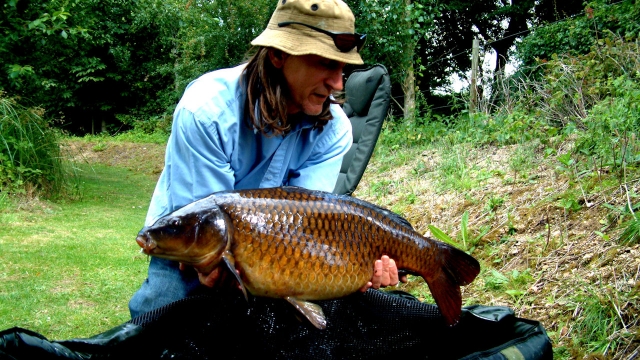 The River Ebro 2016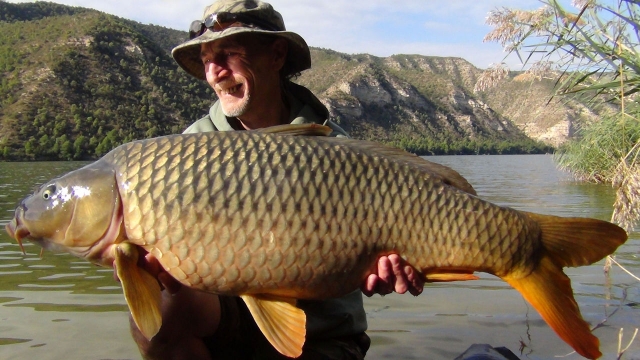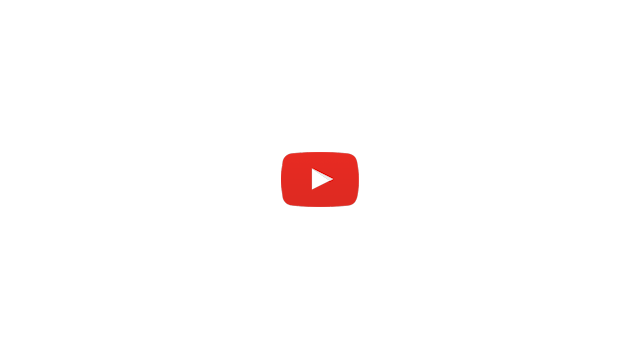 A little more filming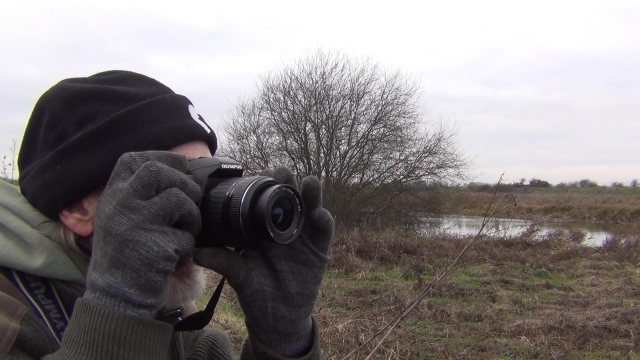 A Carp Anglers Year Part three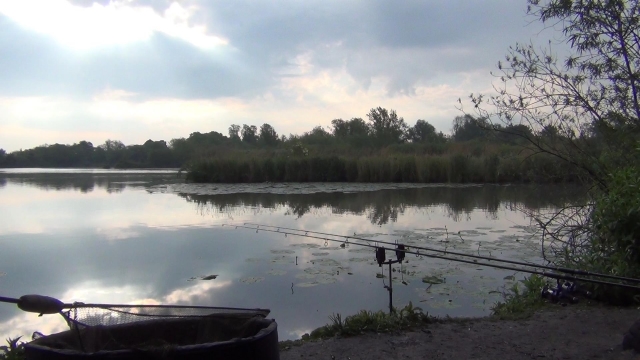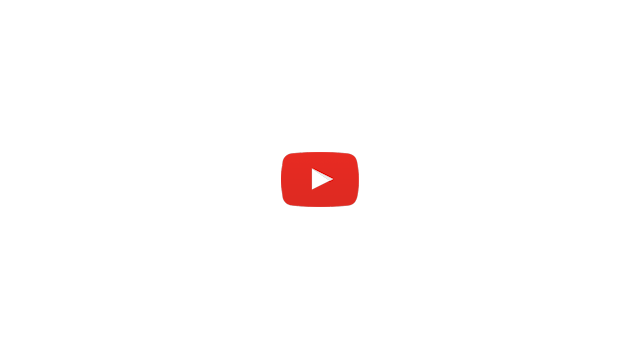 Dickersons Pit pictures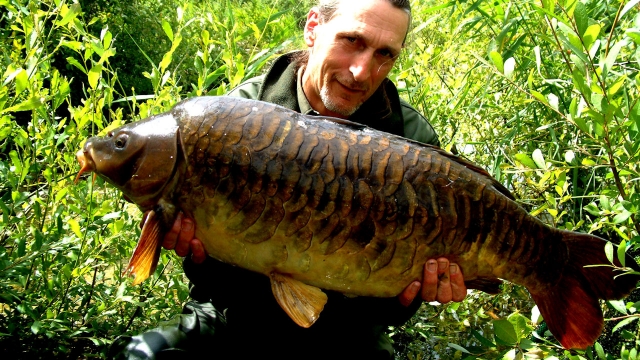 A Carp Anglers Year - Part one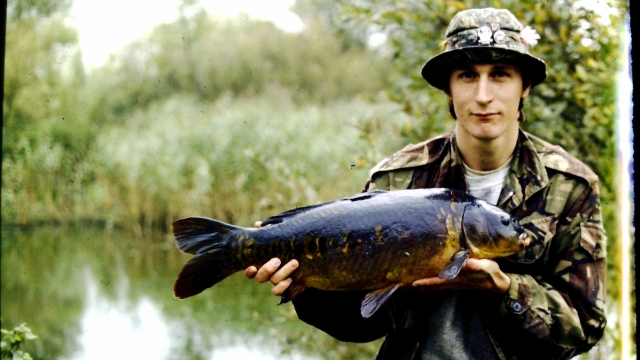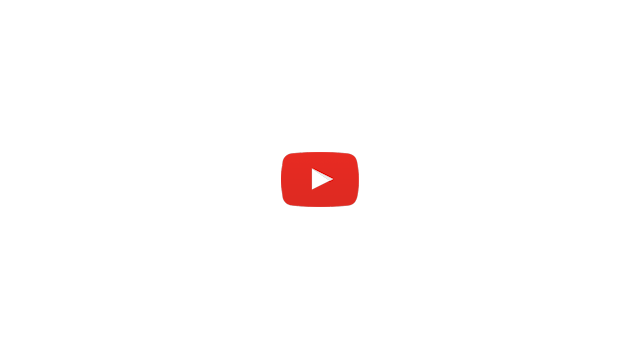 If i had the dollar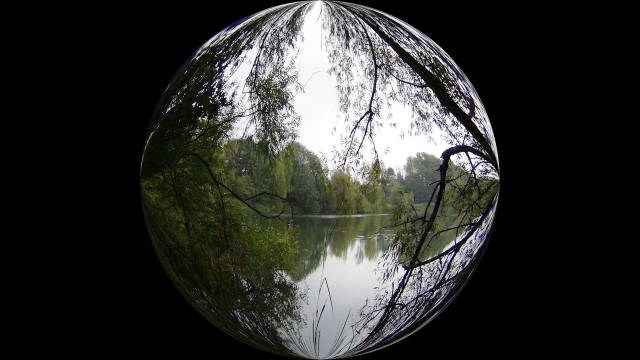 The Chalk pit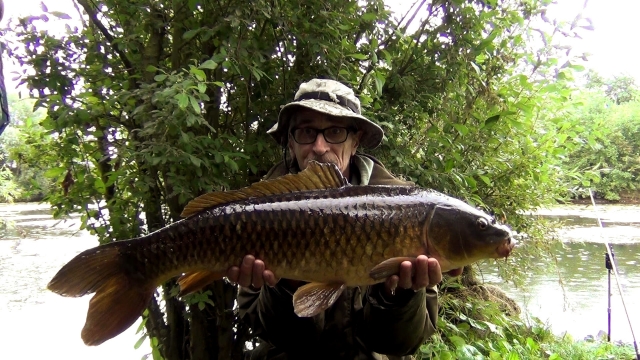 The blogs will flow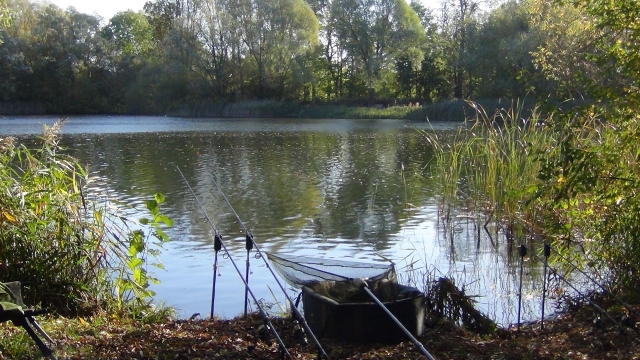 Swavesey Lake pictures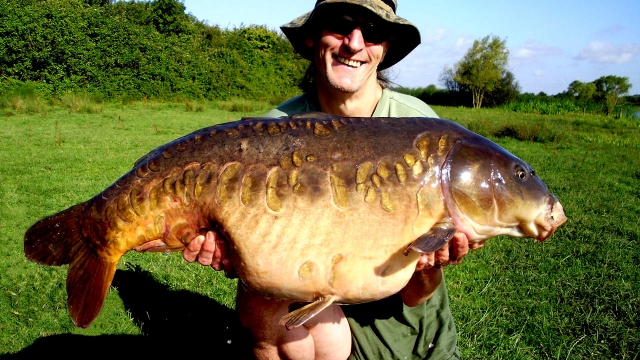 Willow Lake pictures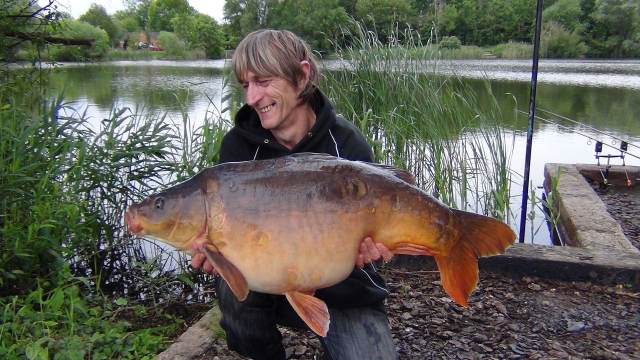 Woolpack lake 7 pictures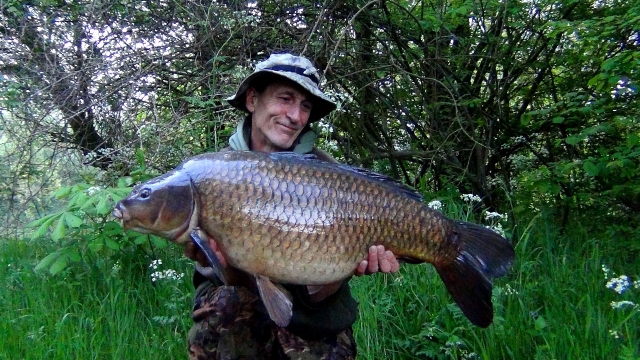 Just the usual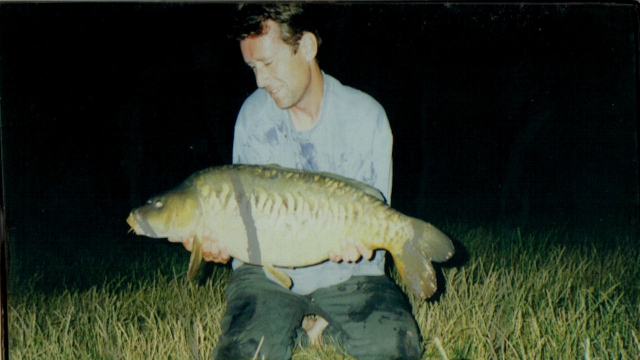 Kick back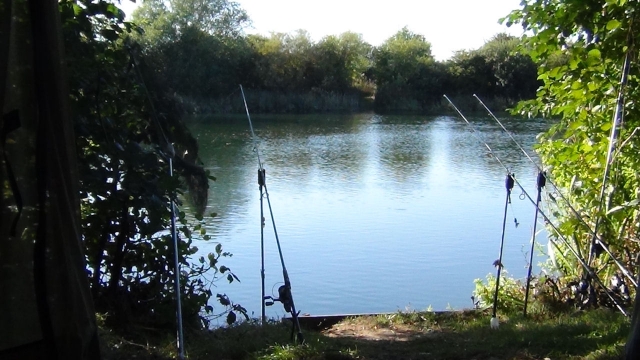 Redhouse lake pt 4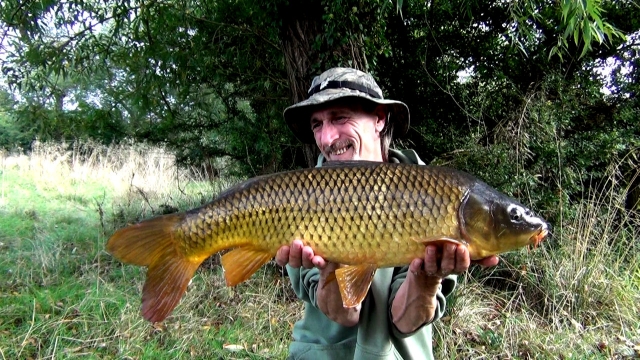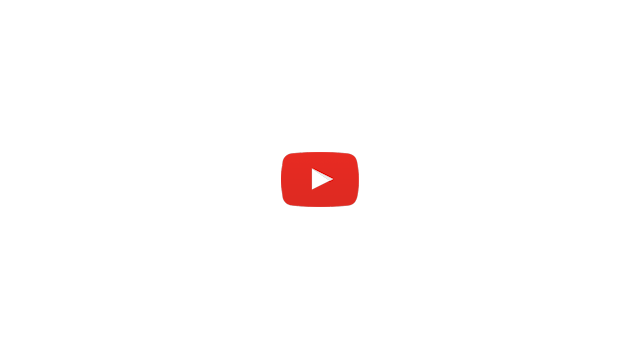 Living the Dream part six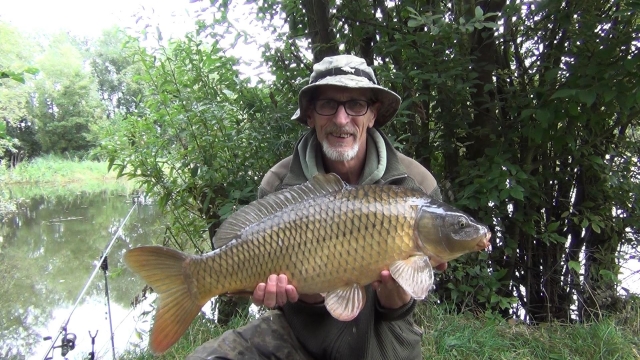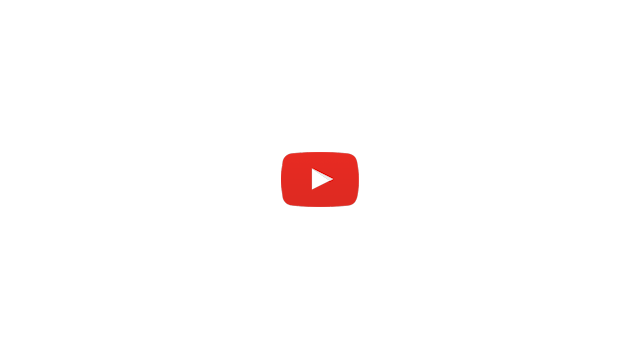 Fish spotting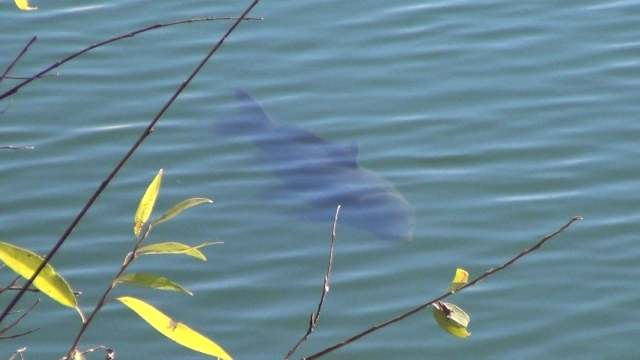 Keeping the mud down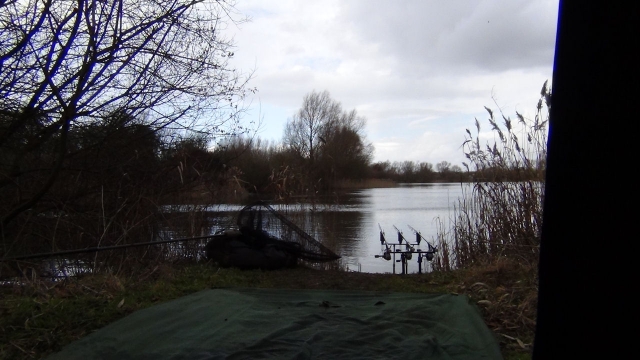 Forgotten fish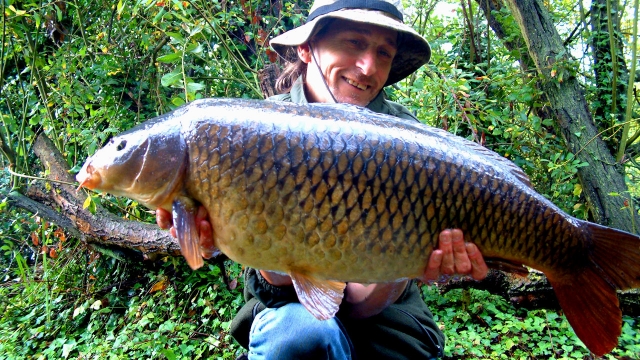 Articles
Bait making - The Recipes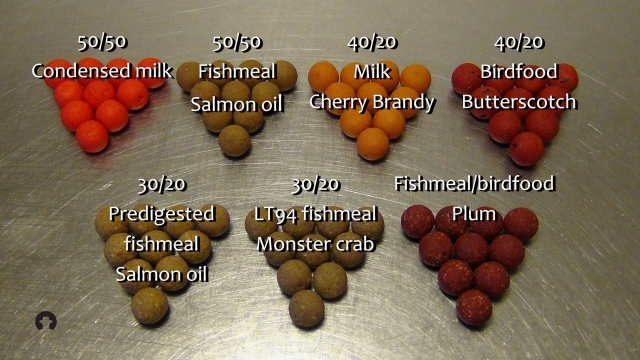 Floater Cake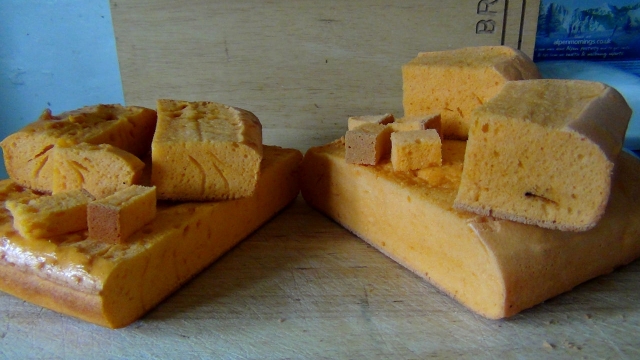 Hydrating bait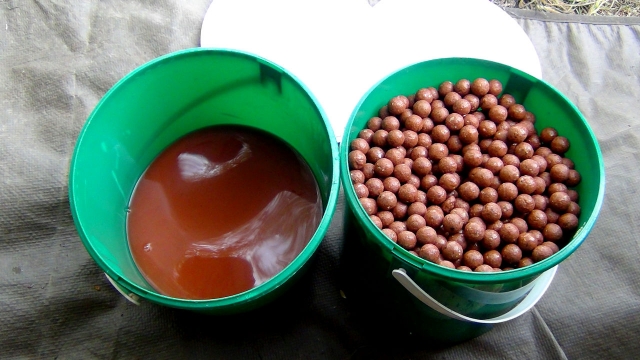 River carping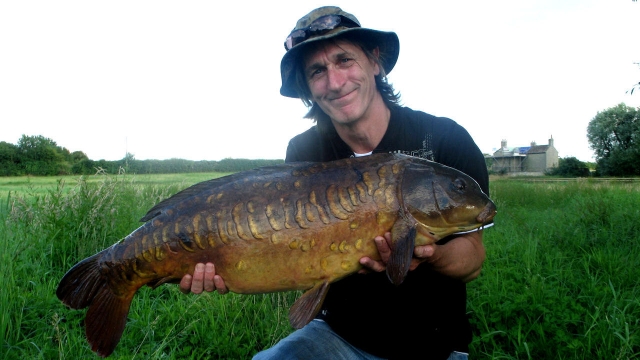 Kick back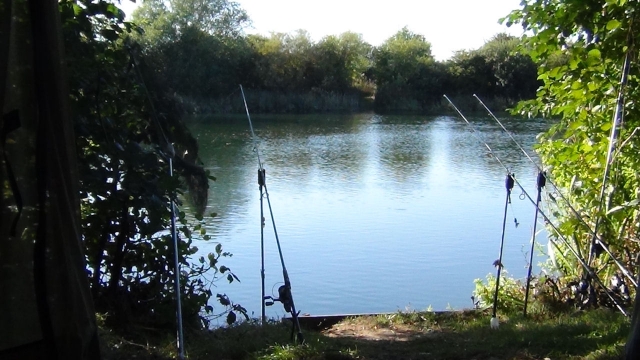 The hair rig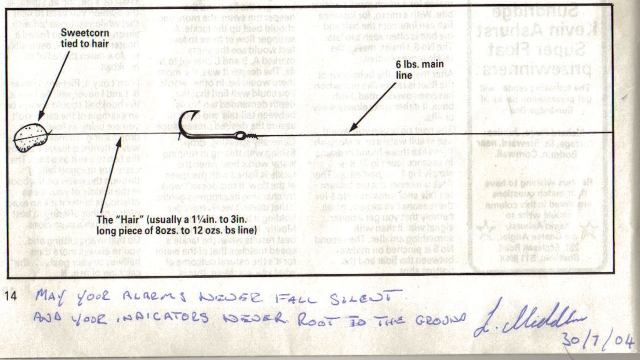 How much bait?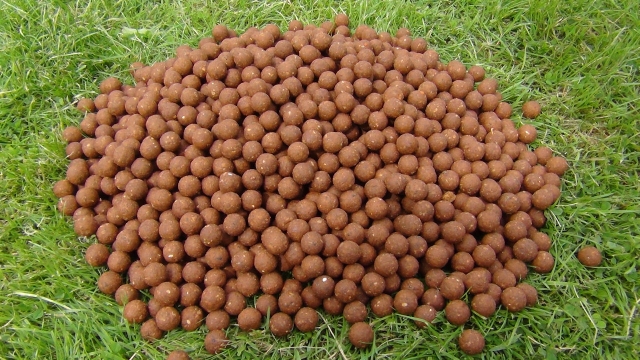 River Cam Carp Quest Pt4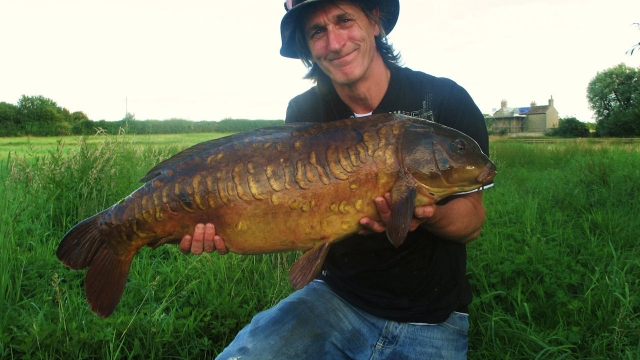 River Cam Carp Quest Pt3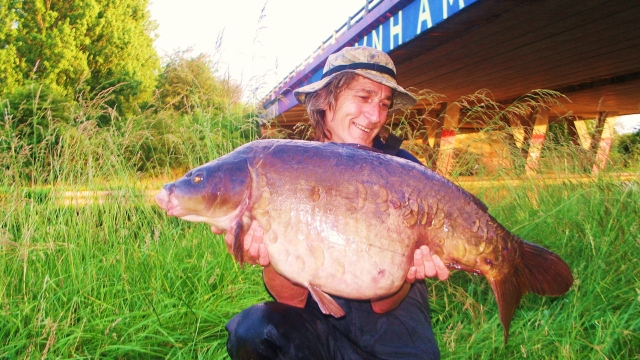 River Cam Carp Quest Pt2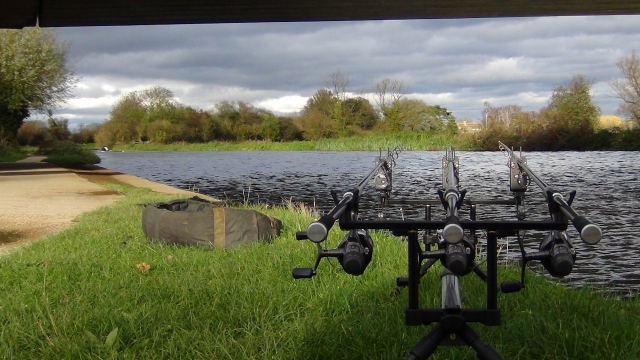 River Cam Carp Quest Pt1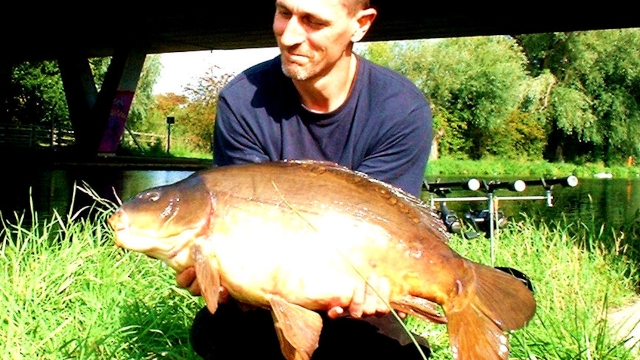 Floater rigs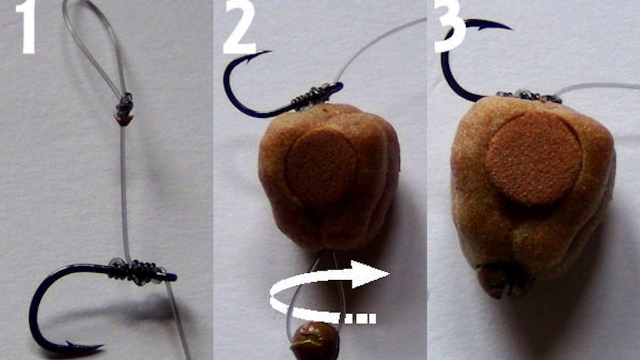 Semi fixed running rig - Flat lead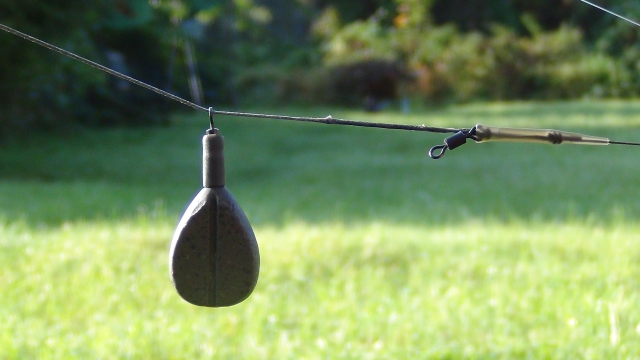 Propolis - Fish care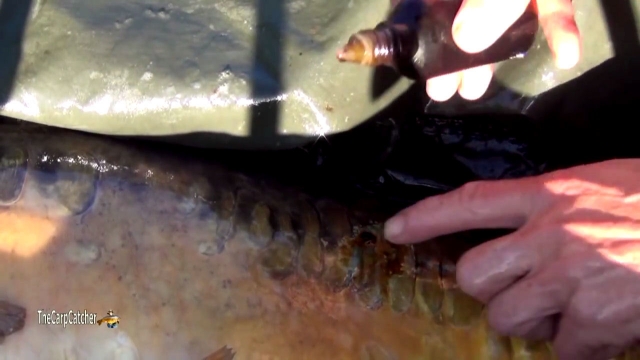 Bait making - The Recipes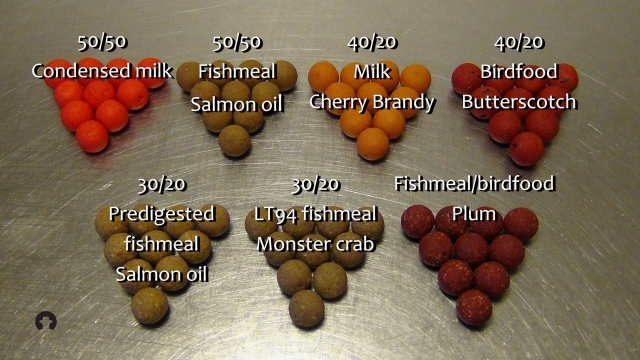 Picture albums
Pictures spanning 39 years of carp fishing
Cawcutts Lake pictures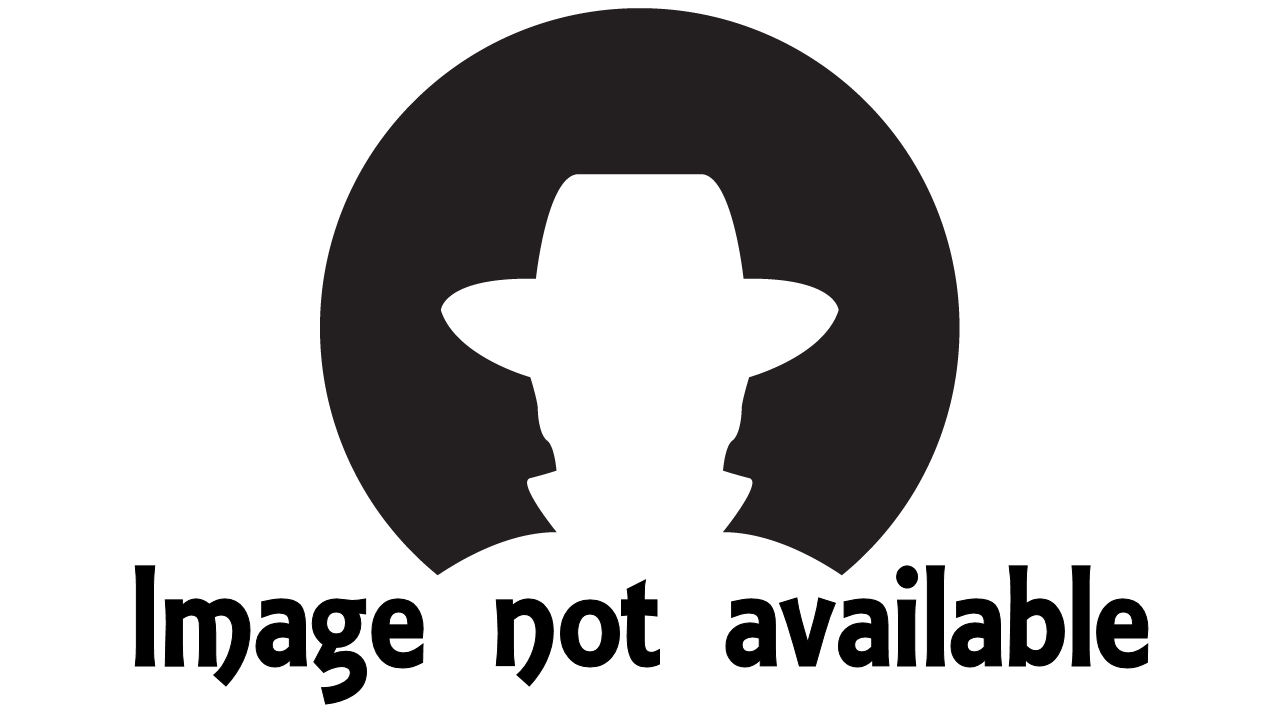 River Great Ouse Pictures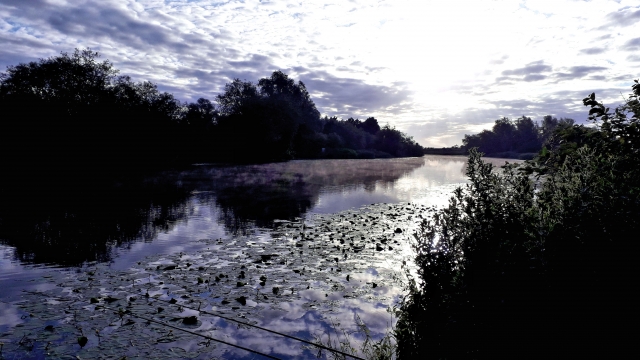 Living the Dream pictures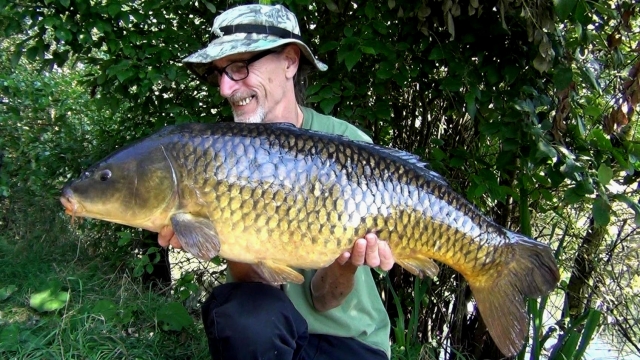 TheCarpCatcher Social 2018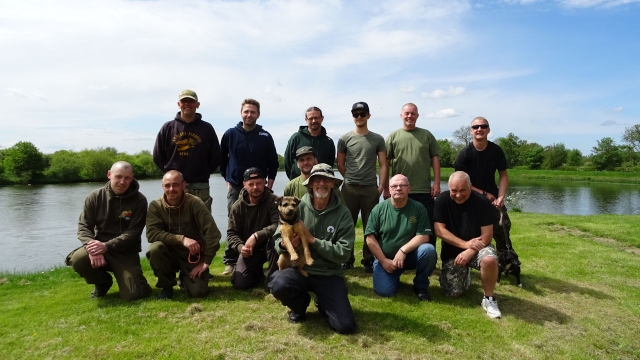 Alder lake pictures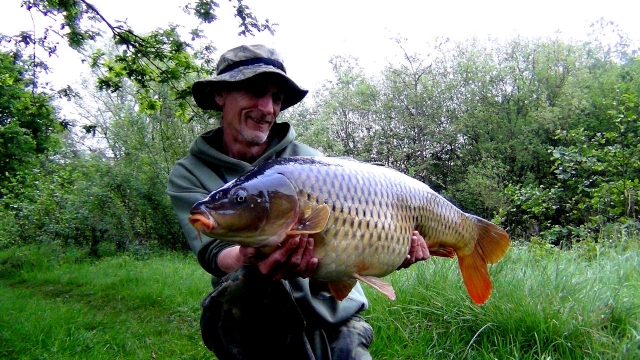 Barnwell lake pictures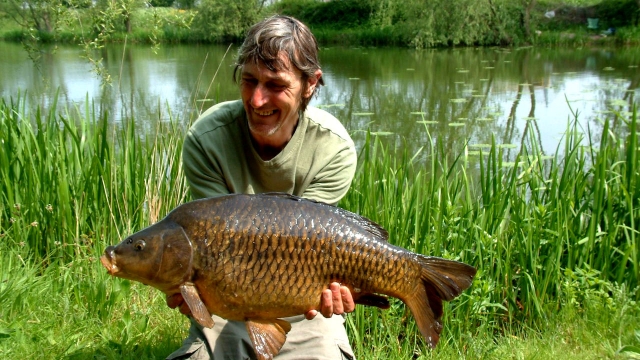 Block fen B pictures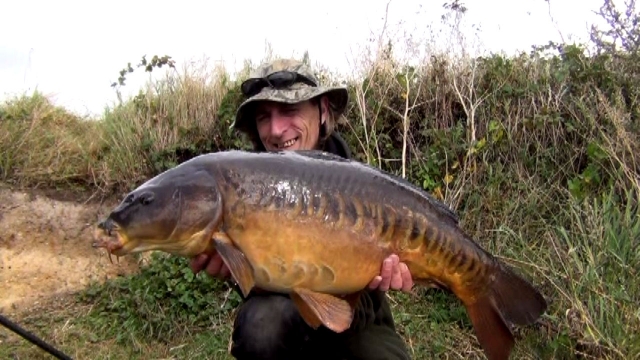 Brackhill lake pictures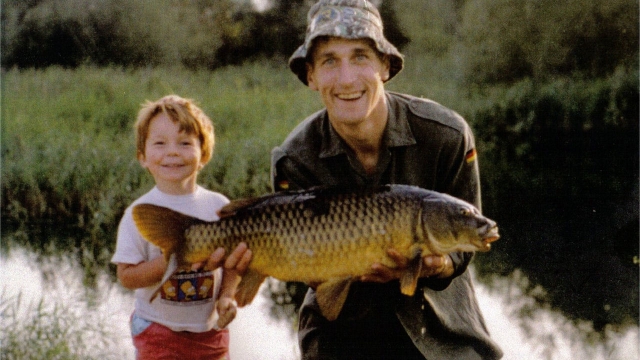 Colnebrook pictures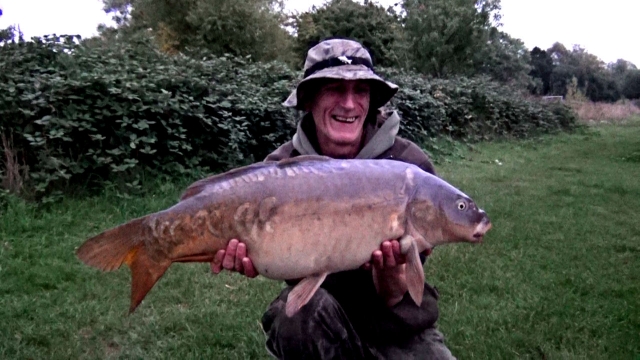 Dickersons Pit pictures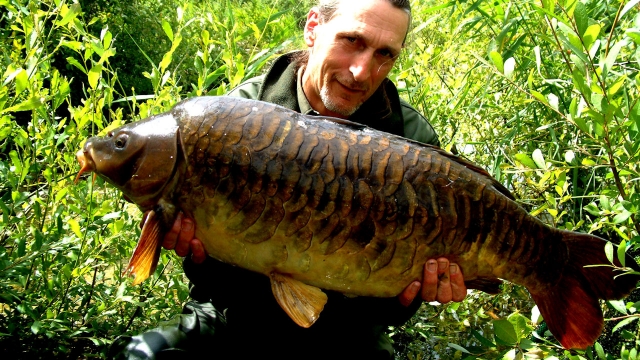 Heritage lake pictures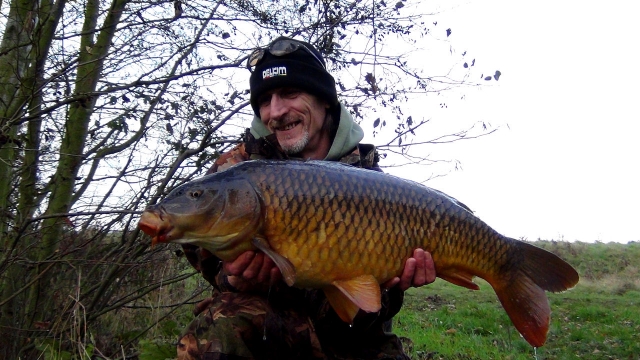 Landbeach Marina park pictures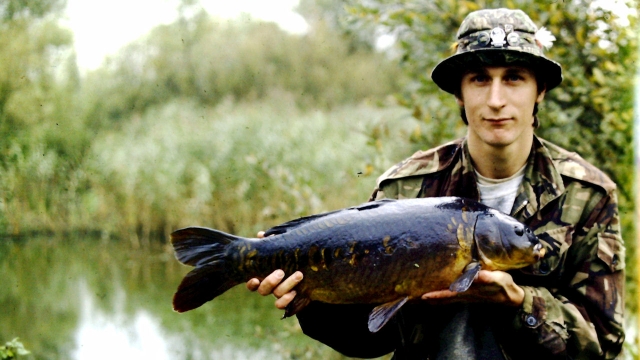 Leyland Water pictures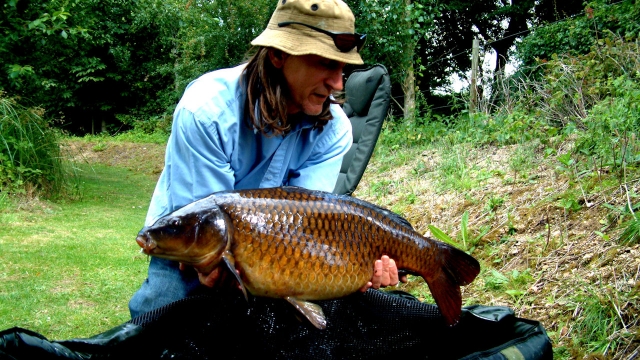 Mepel Kidney Pool pictures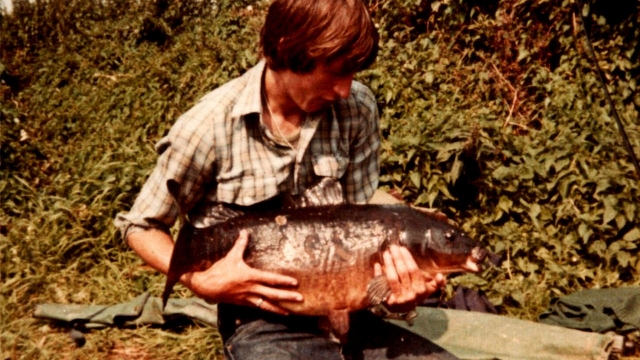 Mepel SWAC pit pictures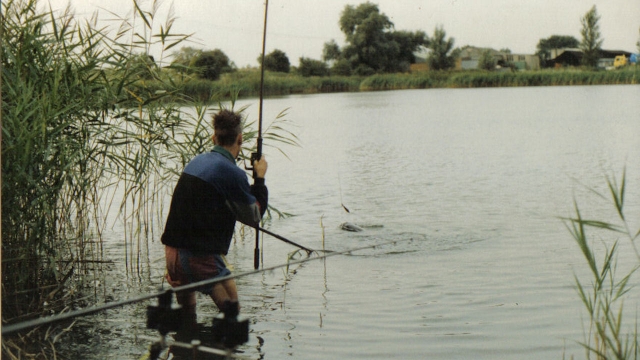 Nickolls lake pictures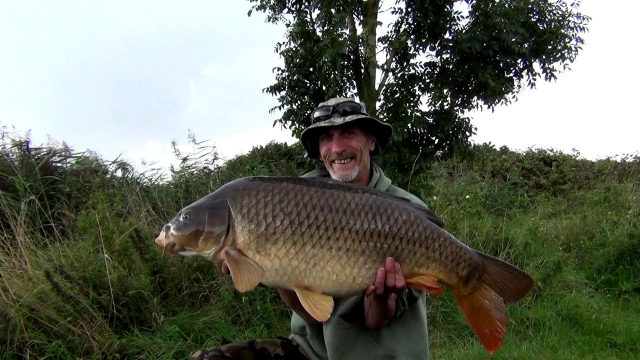 Park Farm pictures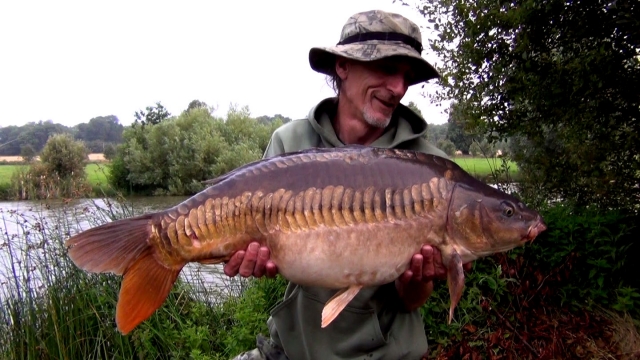 Pingles pool pictures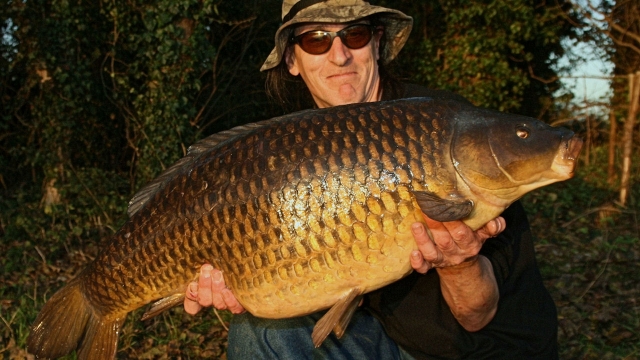 Redhouse lake pictures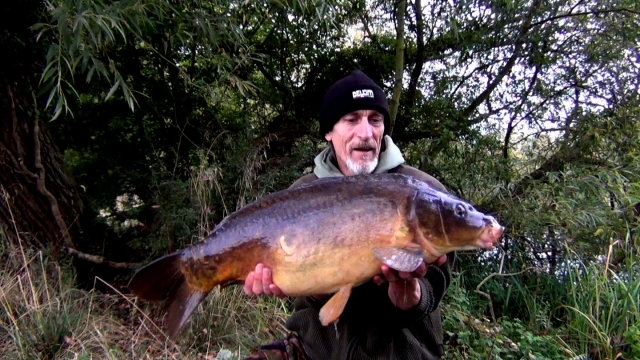 River Cam pictures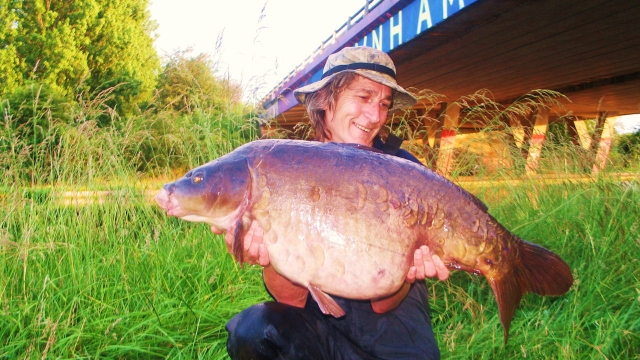 Cawcutts Lake pictures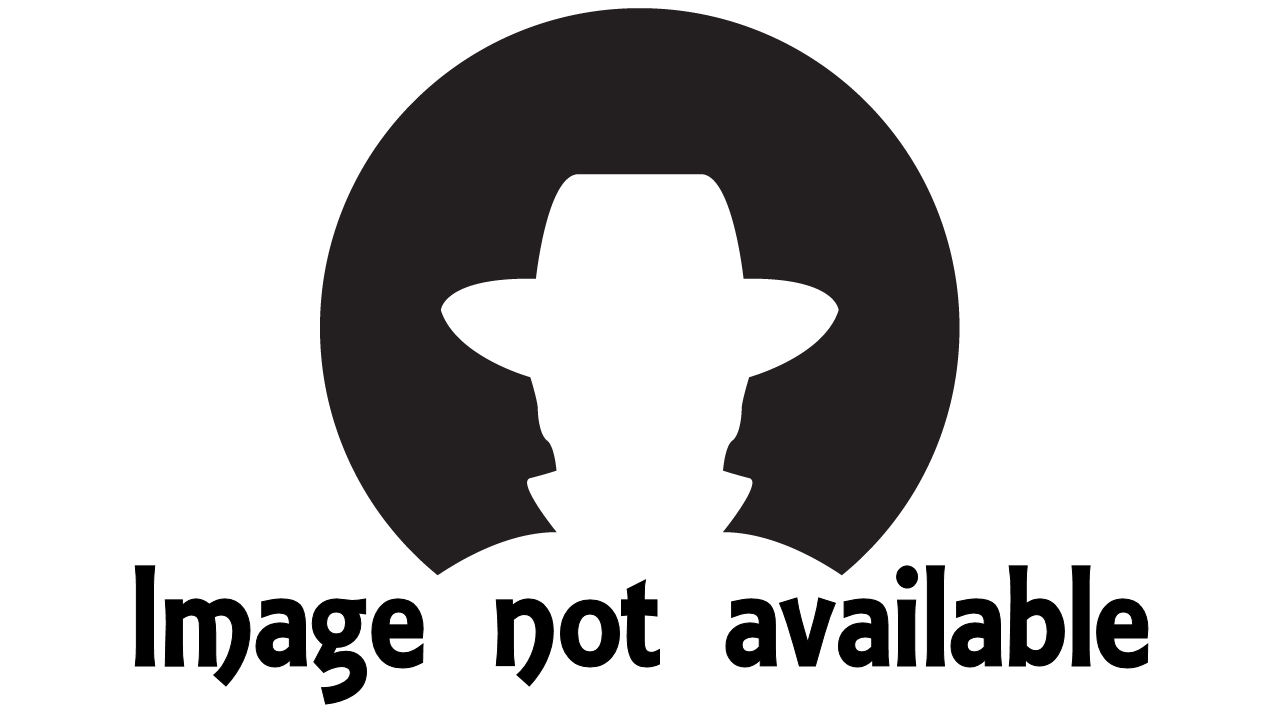 Rigs
Some of the rigs, lead systems and setups i use
Helicopter/Chod rig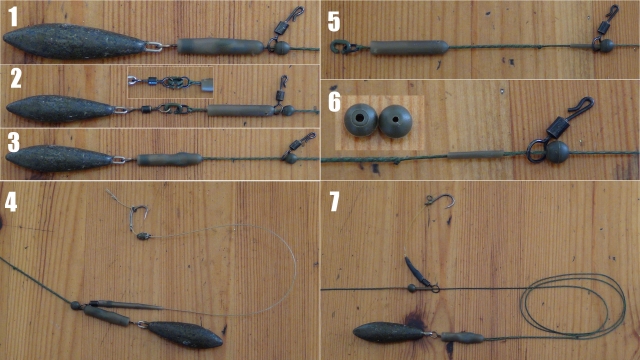 Semi fixed lead clip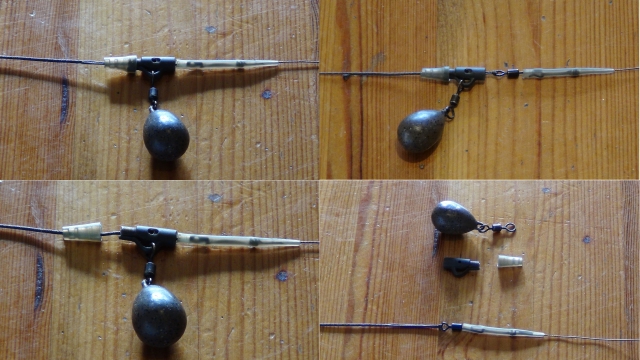 Semi Fixed Running Rig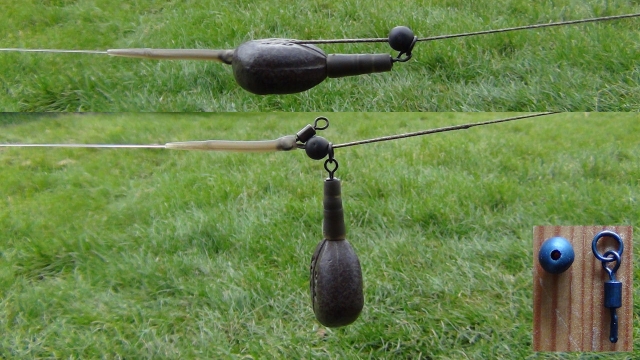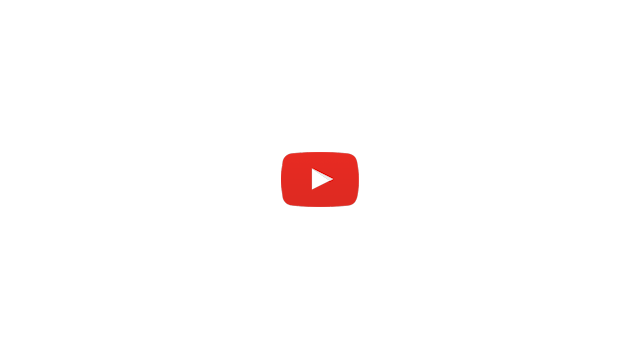 No boilie stop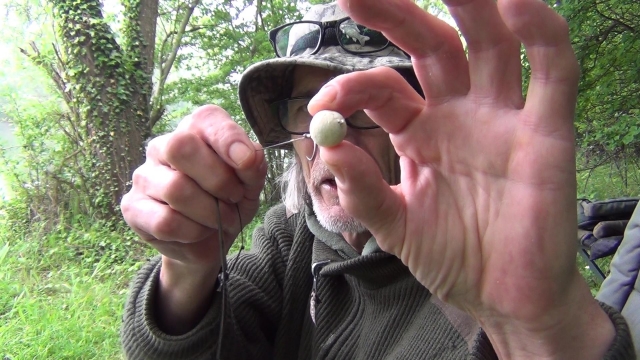 Kick back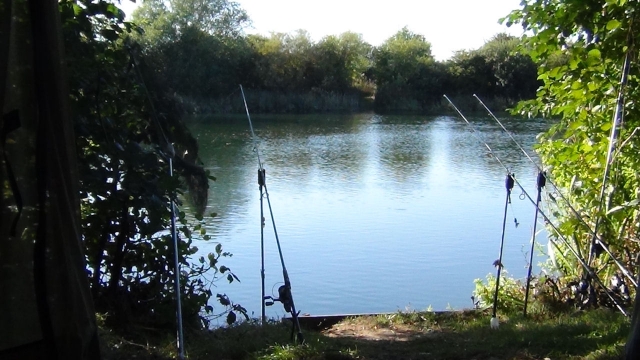 No problems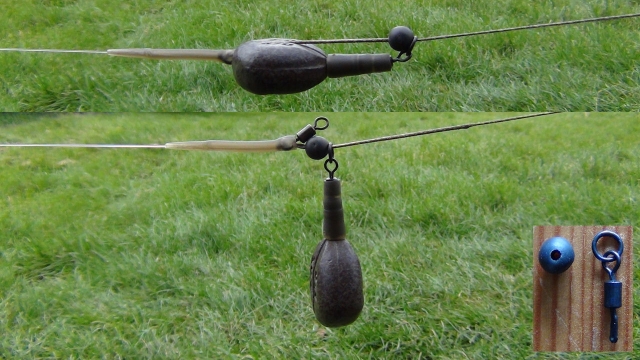 The hair rig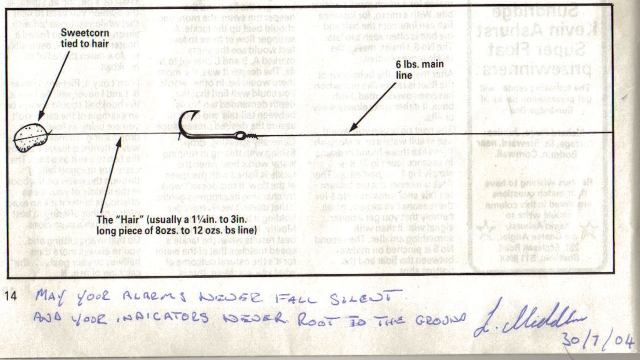 Tips up!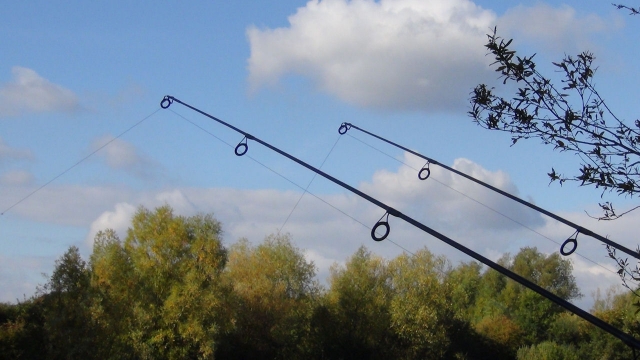 Pushing the limits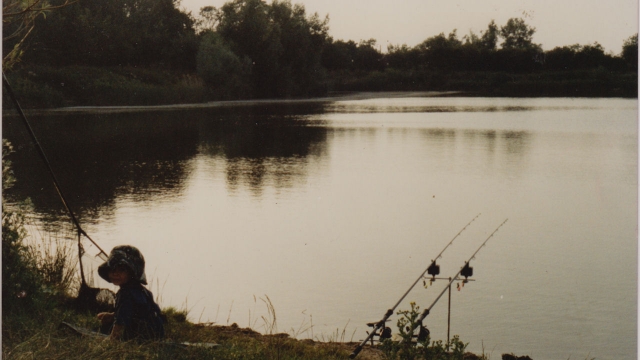 The Multi rig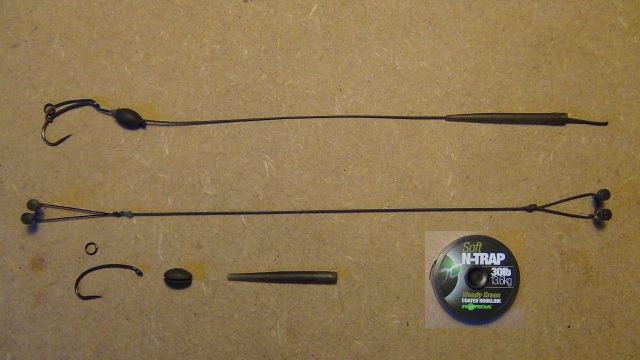 Standard bottom rig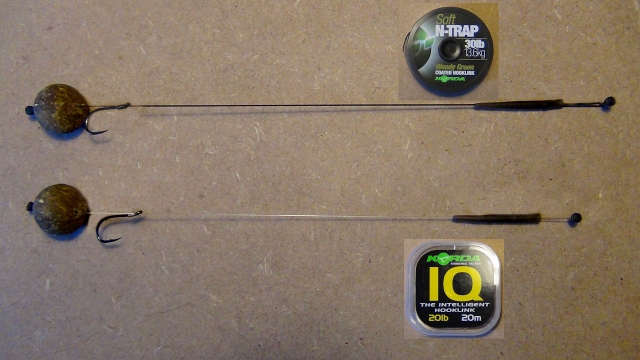 Forget the spod!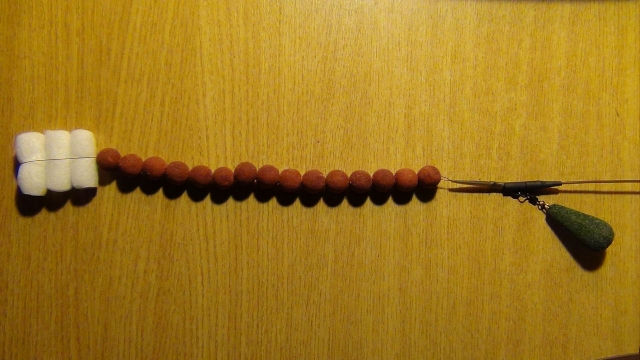 Floater rigs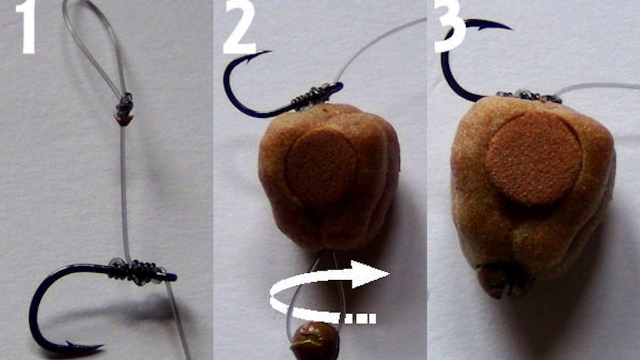 Semi fixed running rig - Flat lead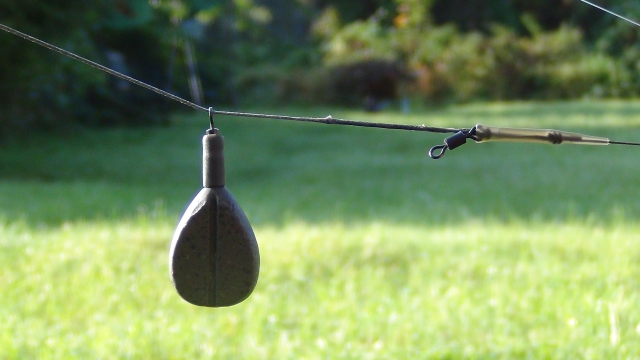 Little popup rig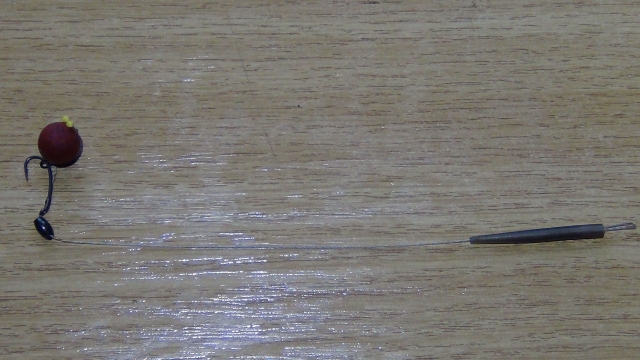 Hookbaits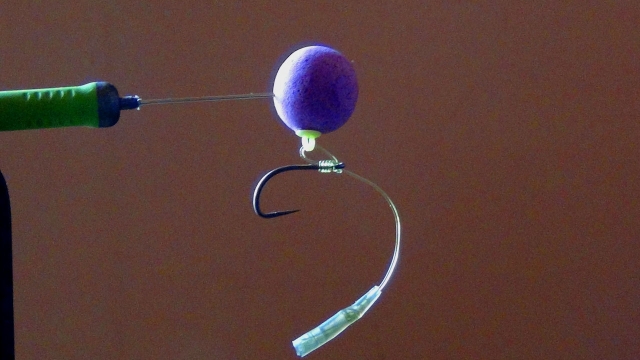 Lead systems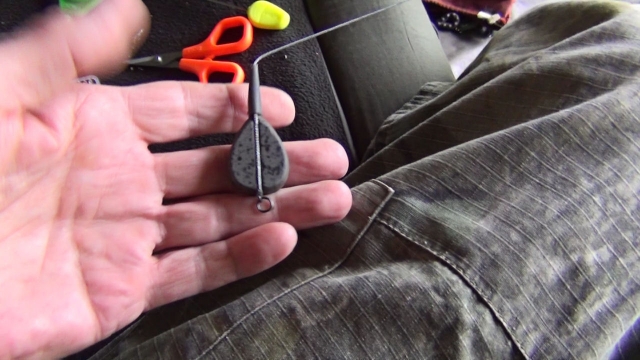 Silt rig
Rig making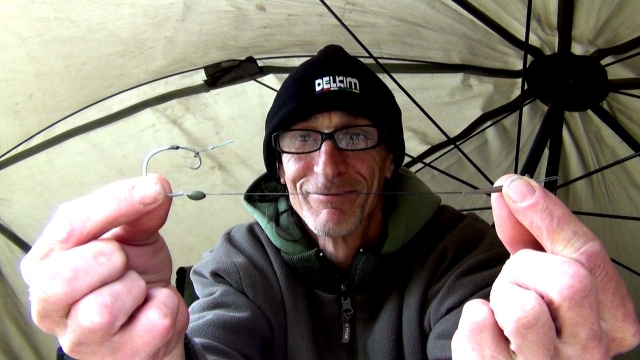 Nick Burrage social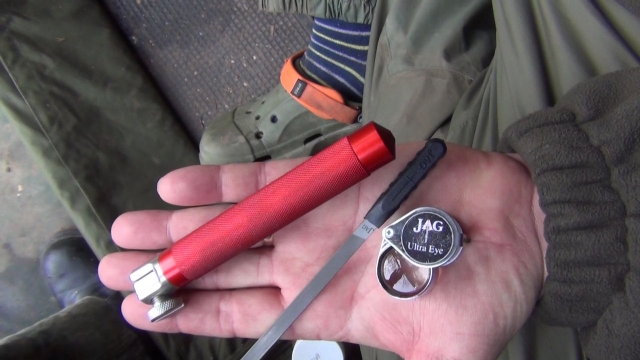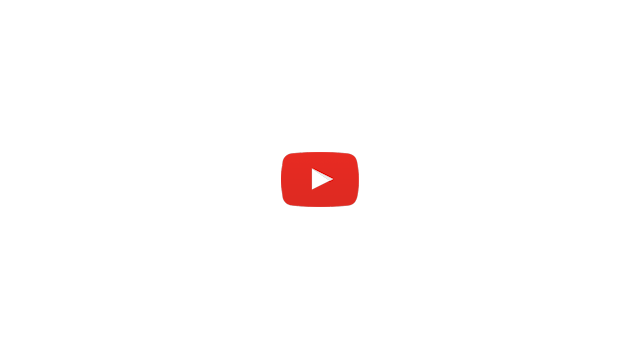 Helicopter/Chod rig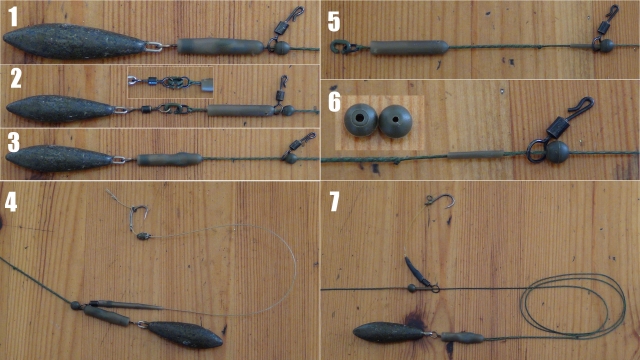 Tips
Tips, tricks and edges
Rolling & Breaching Carp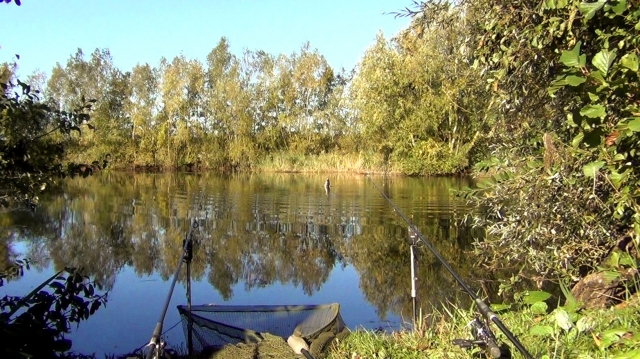 Putting in a lot of bait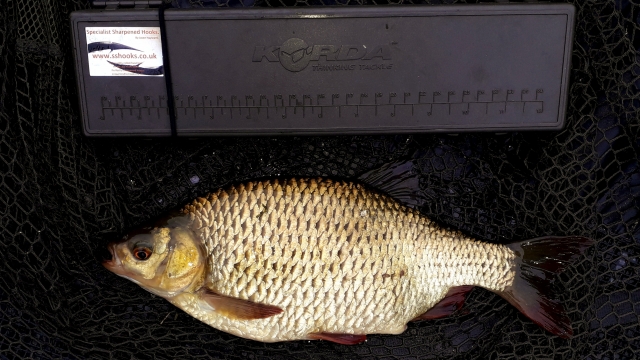 Wind Noise Reduction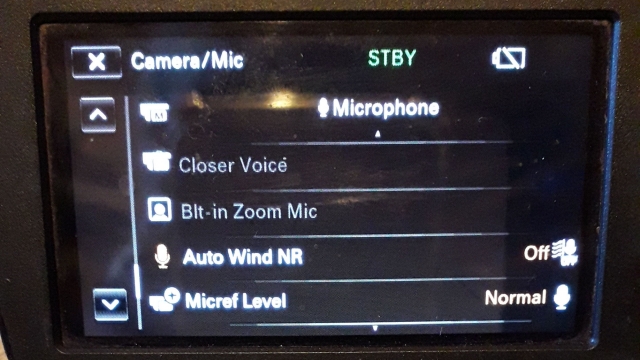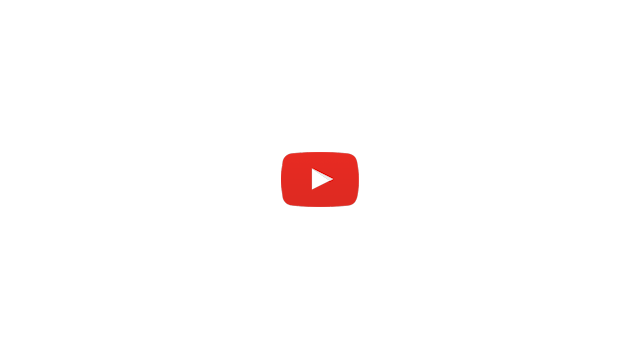 Semi Fixed Running Rig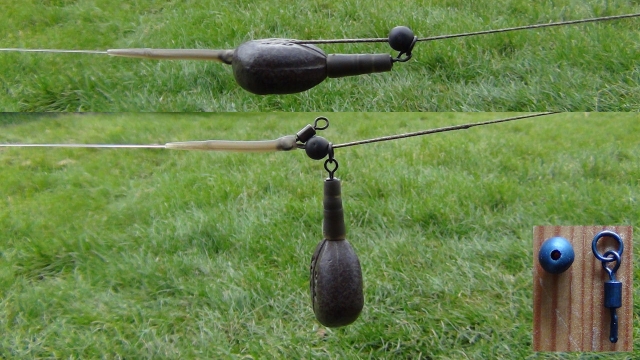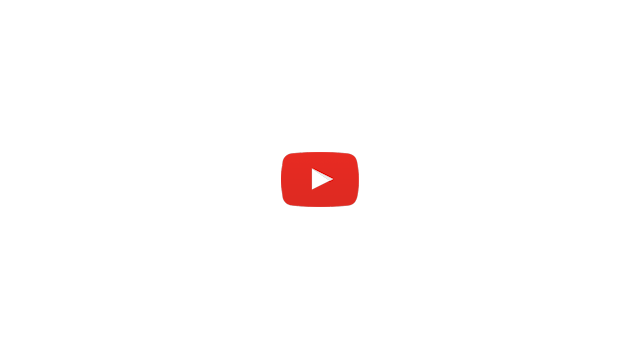 Ultra Sharp Hooks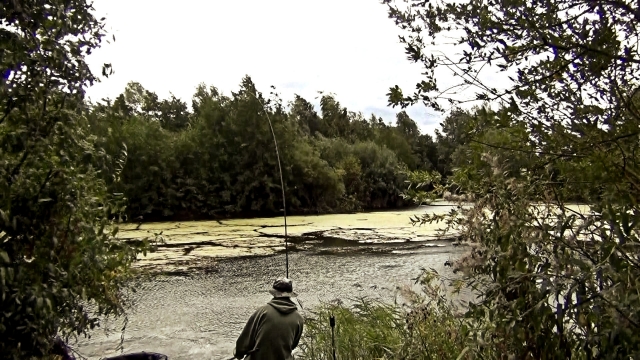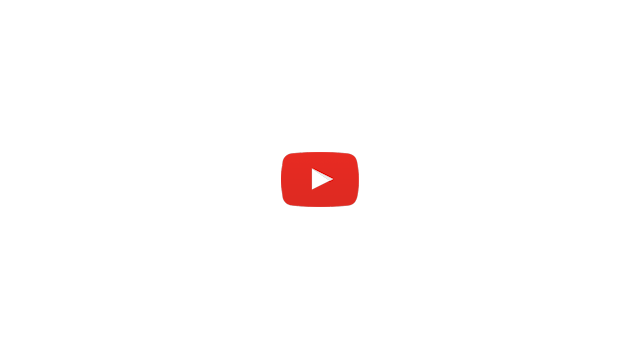 Solid PVA Bags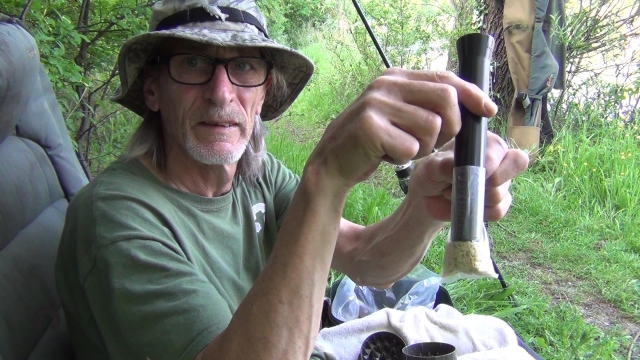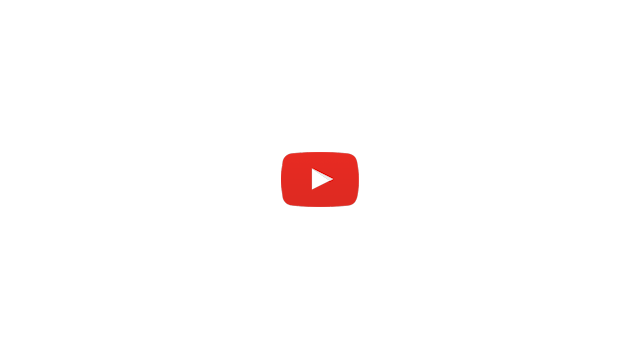 Watching Carp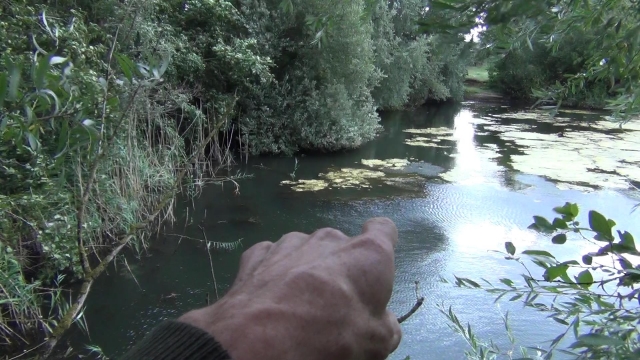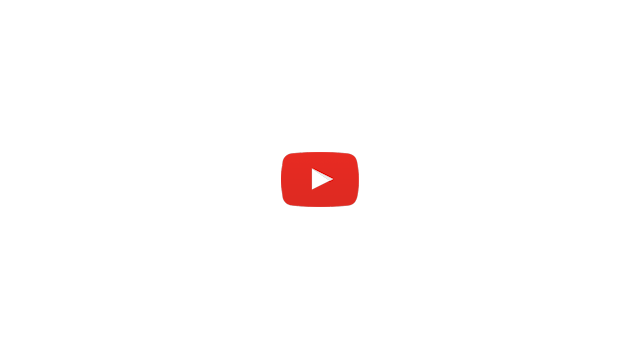 Bubblers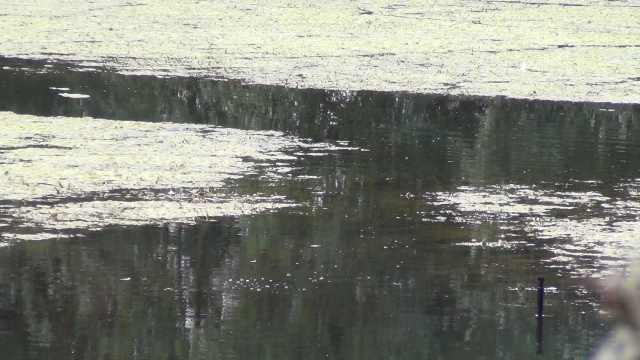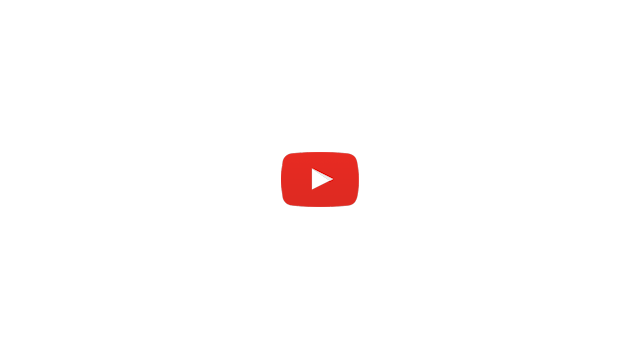 Bait application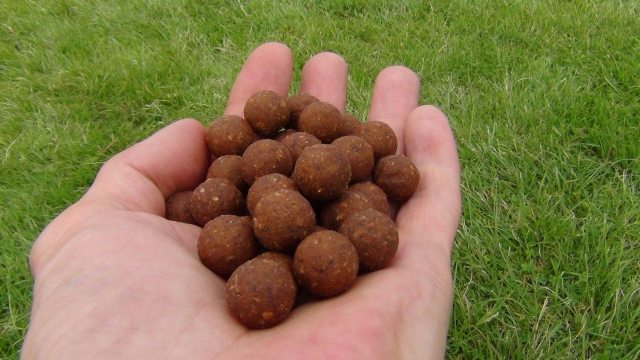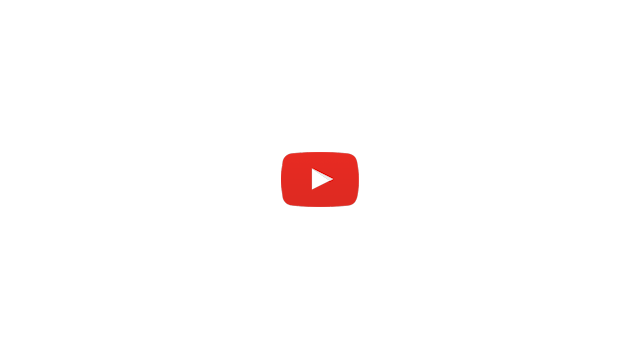 Autumn Stalking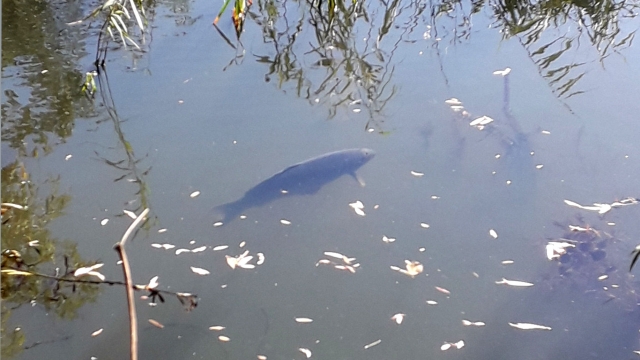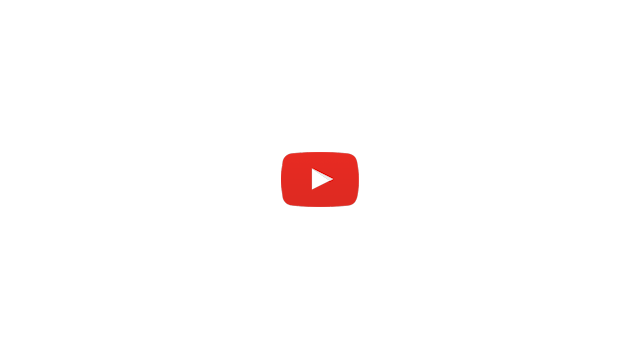 No boilie stop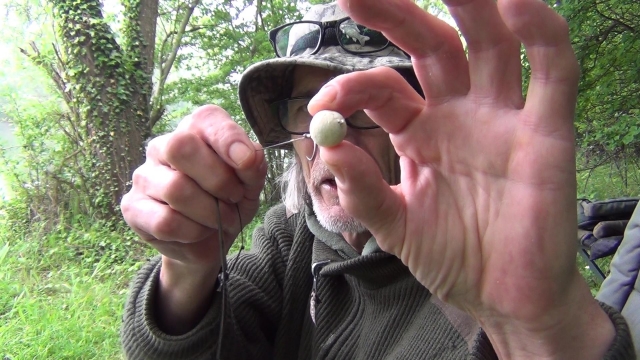 PVA bag fishing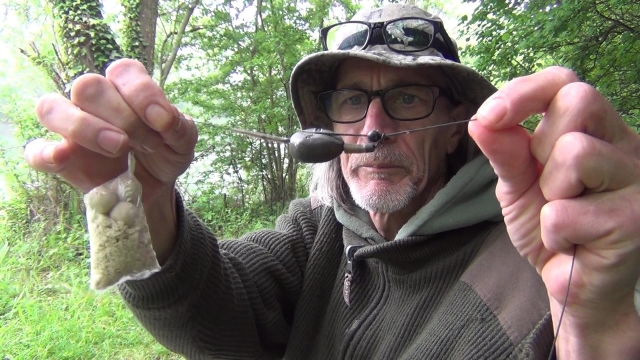 Bait making - The Recipes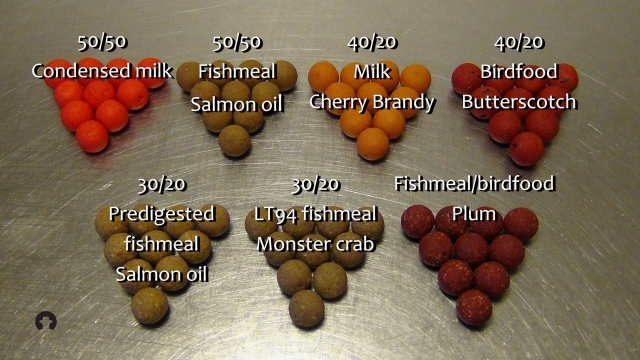 Bait application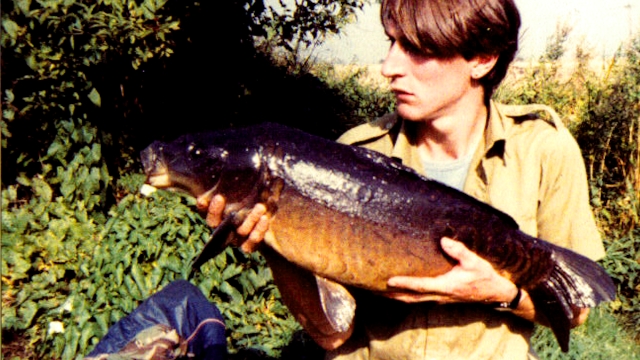 Wrap up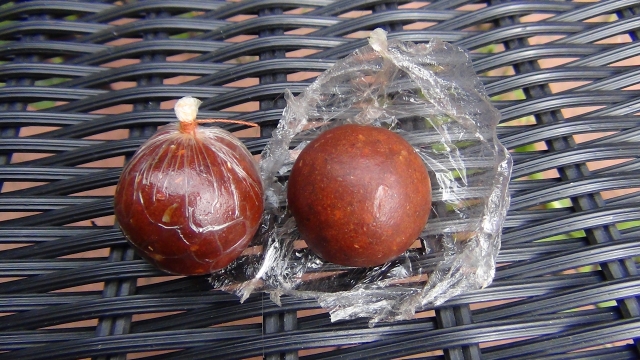 Cold water carp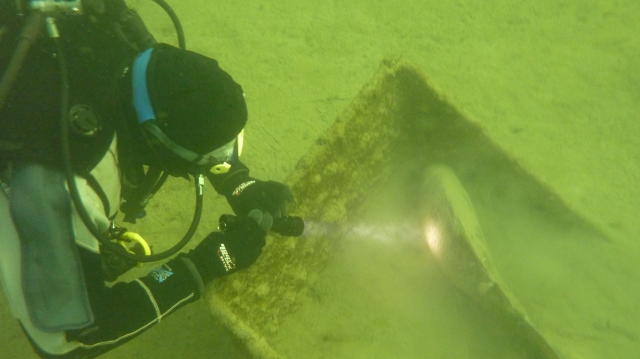 Watercraft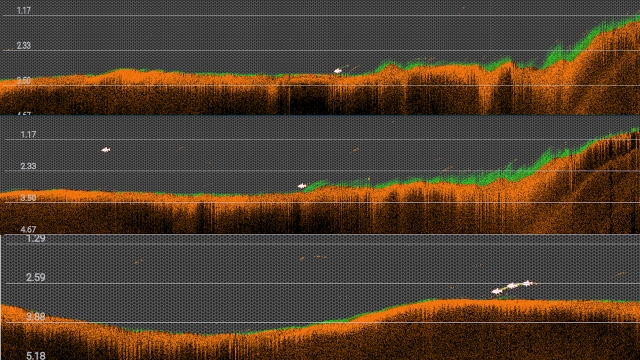 Feature finding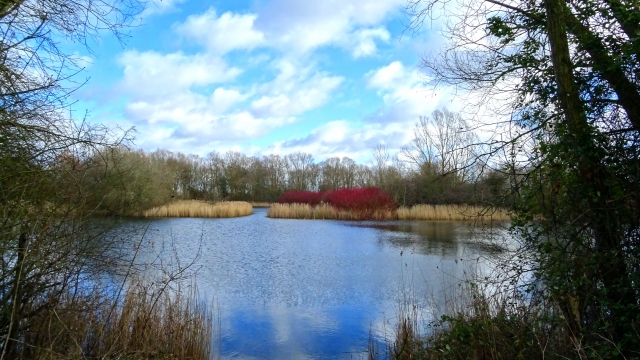 Practice, practice, practice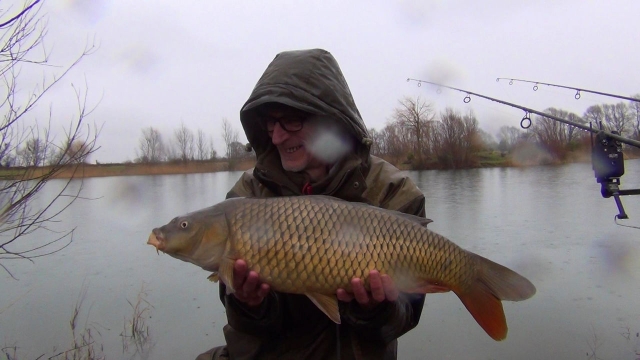 Floater Cake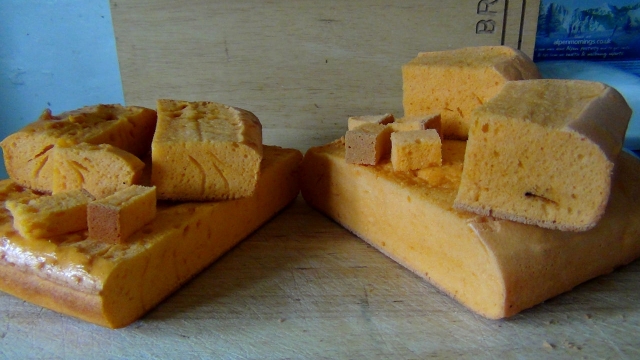 Rolling & Breaching Carp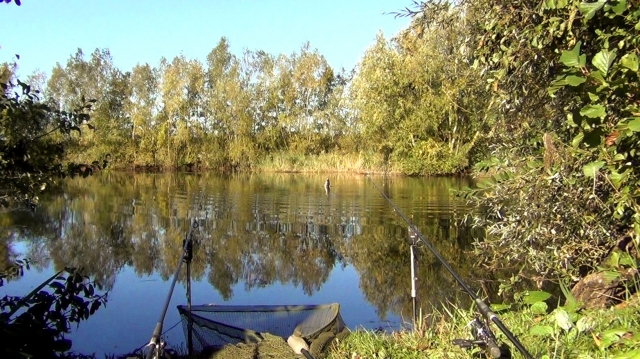 Bait making
How to make your own bait
Bait making - The Recipes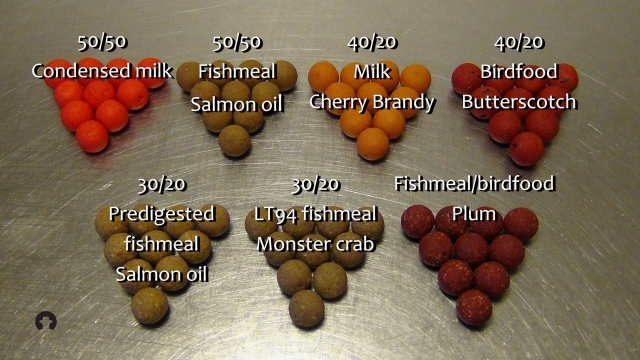 Wrap up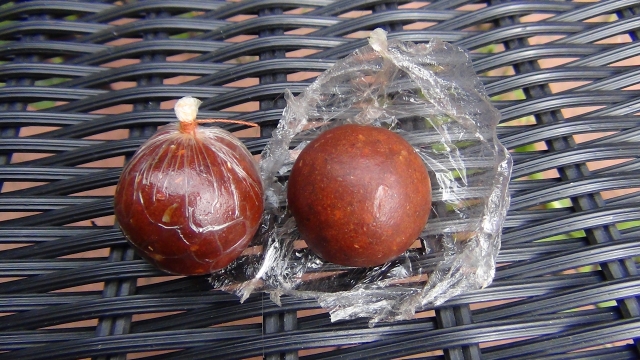 Bait Making ~ Hookbaits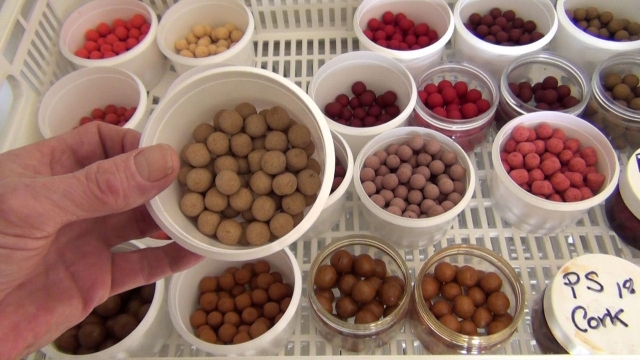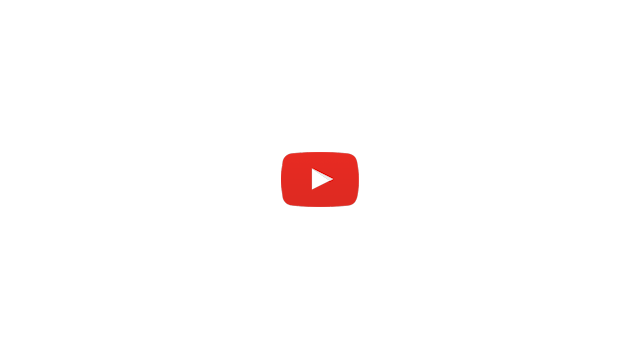 Floater Cake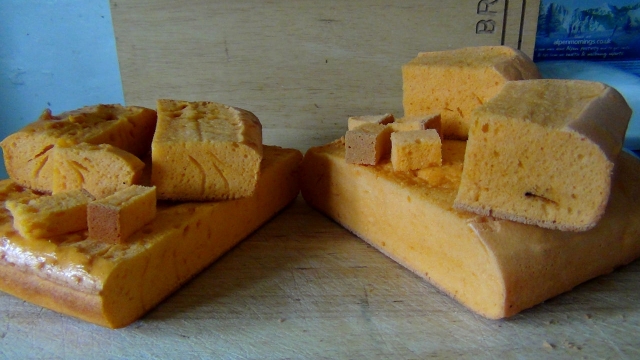 Bait making ~ Recipes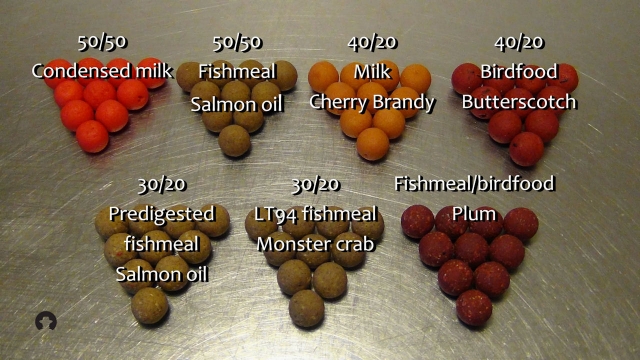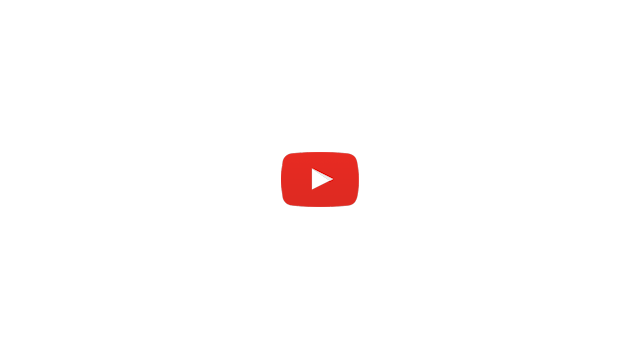 K-LO Re-loaded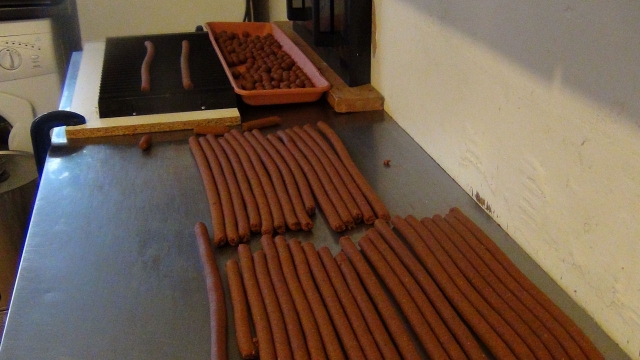 Krill based bait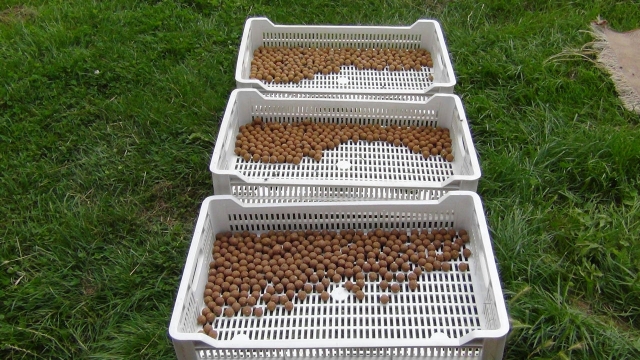 Salmon oil slick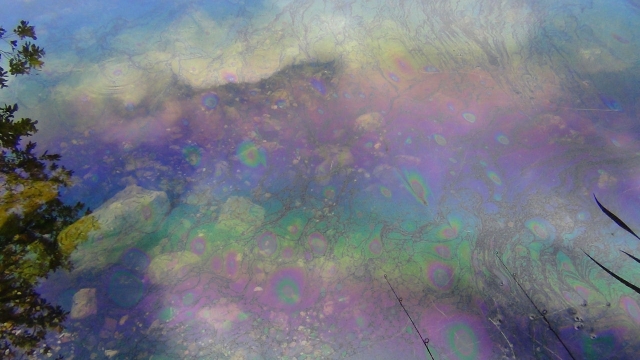 Bait making - The Basics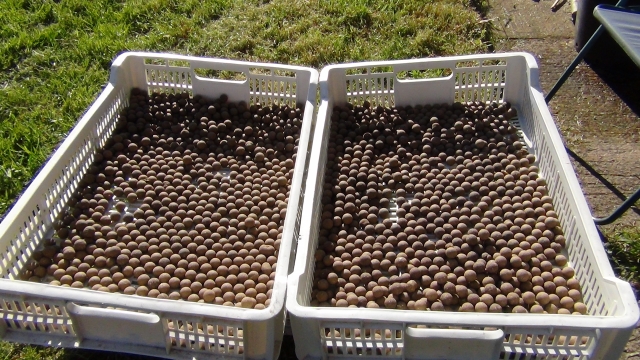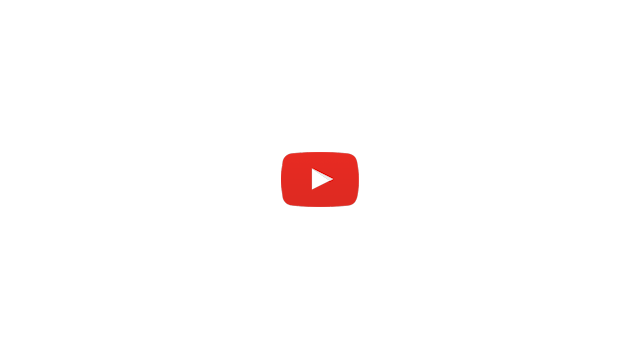 Bait-making 1984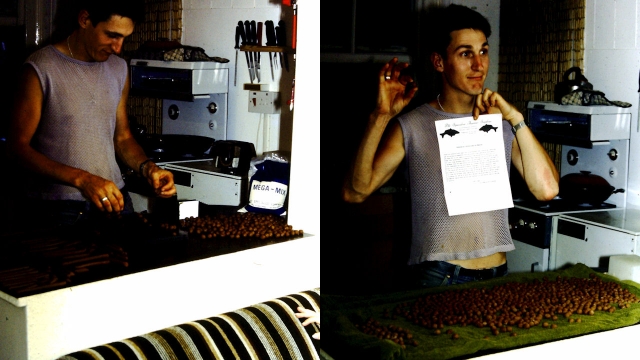 Confidence is the key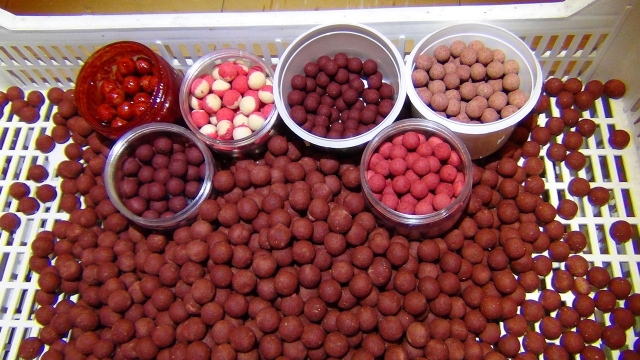 Popup tests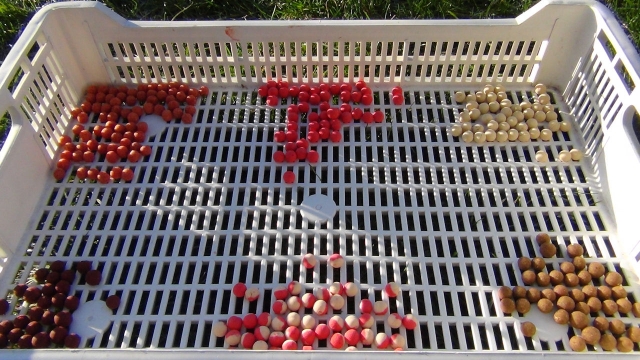 More bait making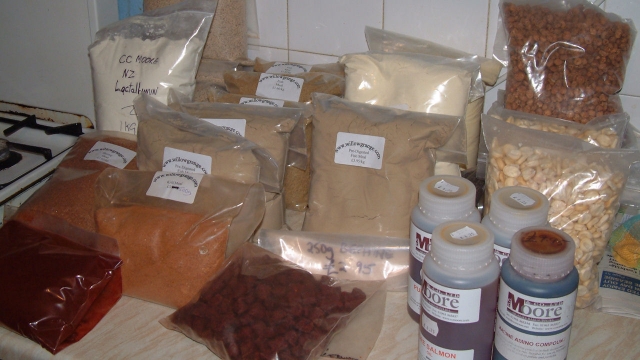 Alder lake - Bait making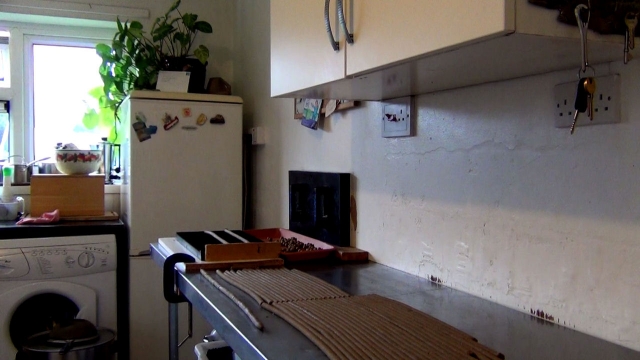 Cheap bait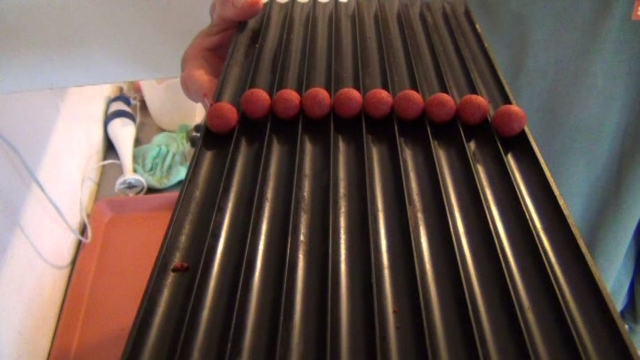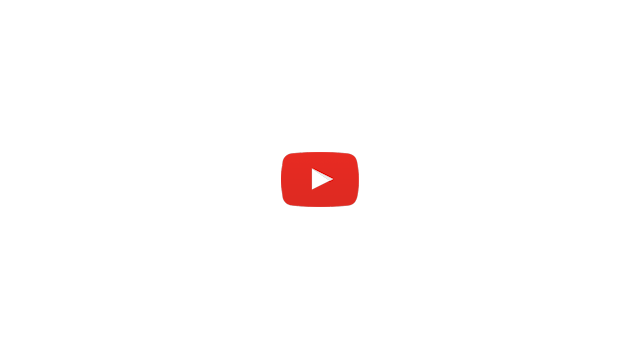 Recipe testing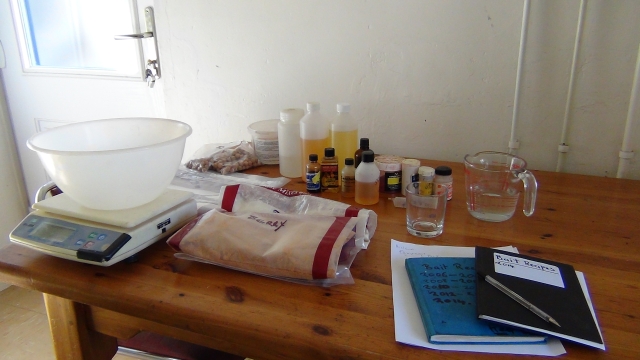 Bait making - Recipes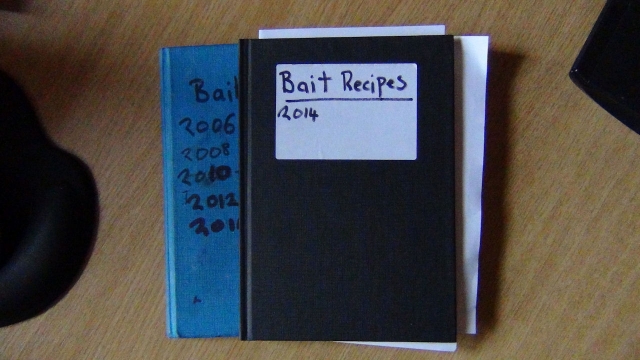 The spoils of bait making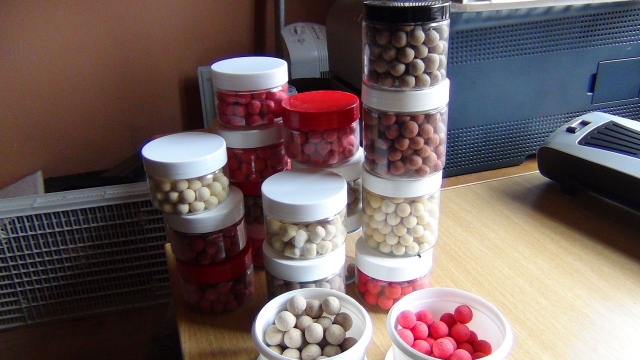 The fly test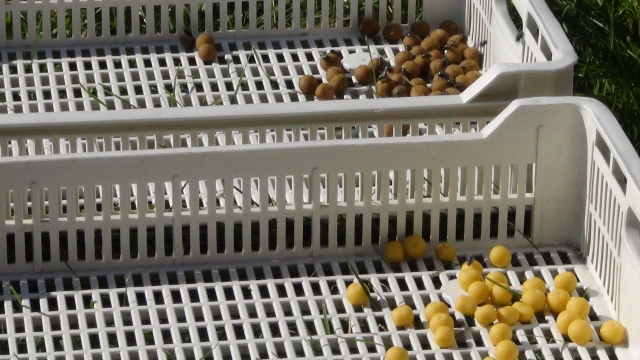 Making it personal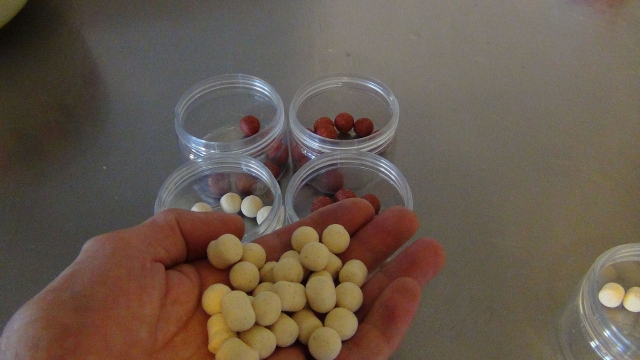 Hookers and popups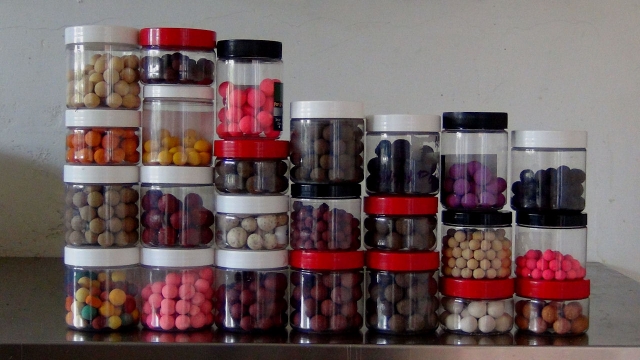 Hookbaits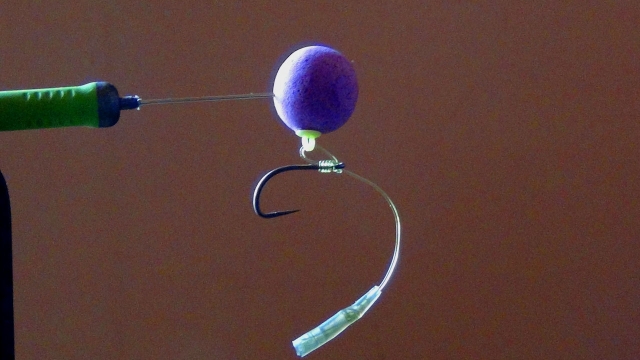 All prepared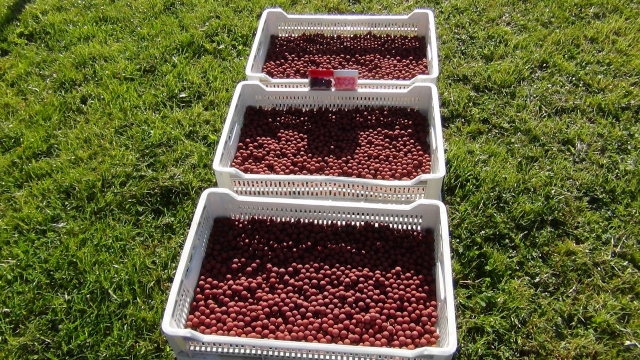 The Berry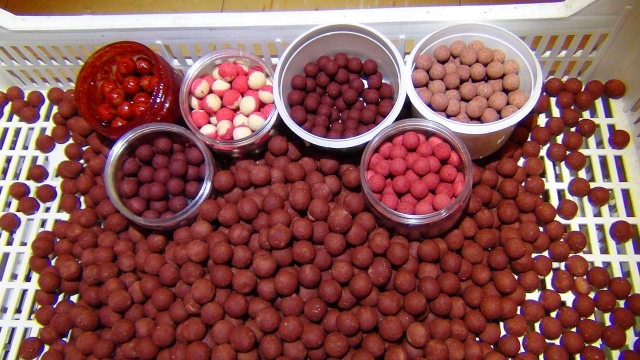 Bait making - The Recipes